Mental Health Minnesota is led by an engaged leadership team and board of directors. However, we also have 25+ staff members who are part of our peer support staff, as well as dozens of volunteers each year who help connect people with the information, resources, and support they need.
Staff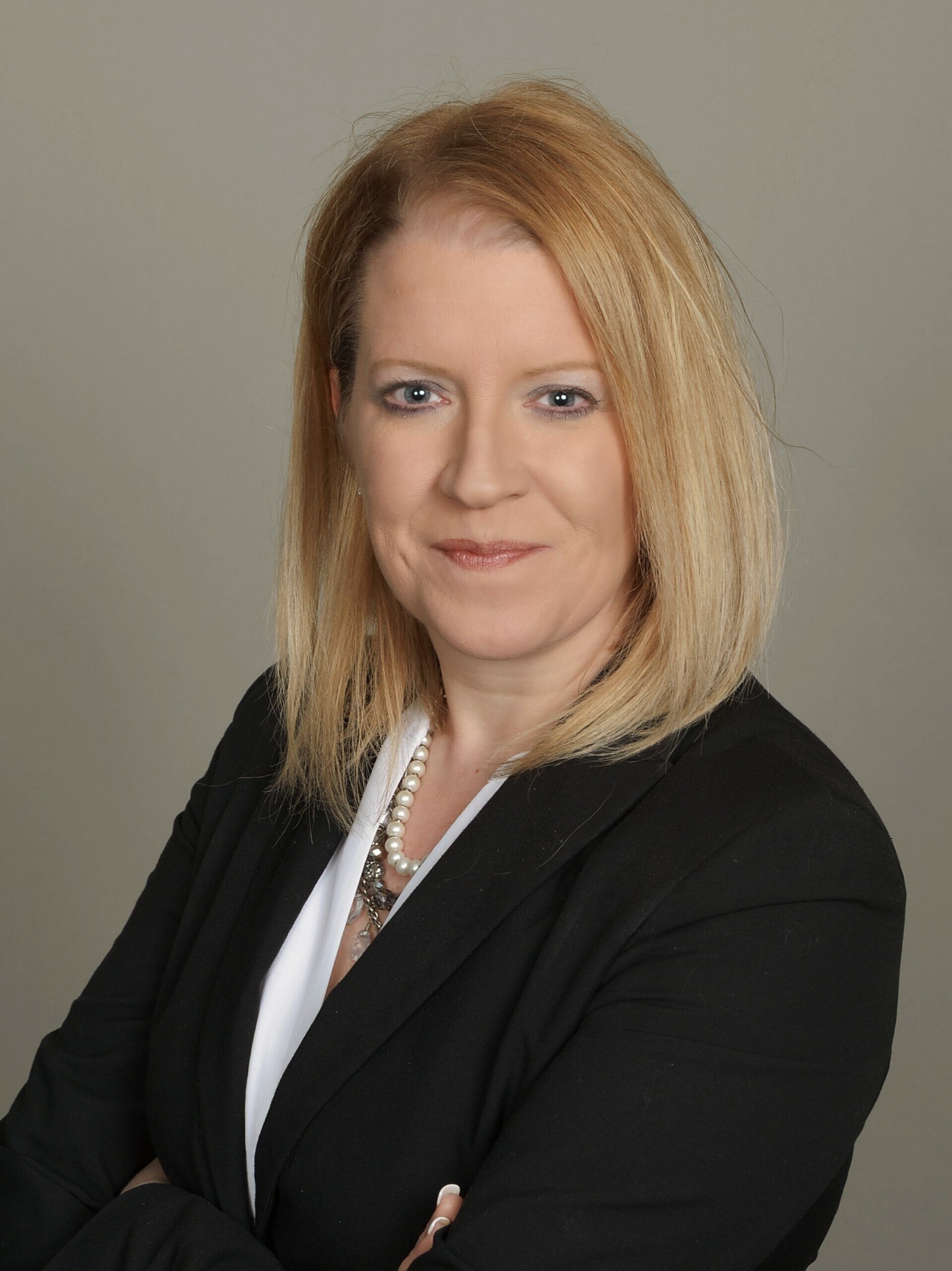 Shannah Mulvihill, MA, CFRE
Executive Director
[email protected]
Shannah Mulvihill has served as the executive director of Mental Health Minnesota since 2015, and also serves as a Regional Policy Council Representative for Mental Health America. She has worked in the non-profit and public sectors for 20+ years in the areas of communications, development, public policy and organizational leadership. Shannah holds a Masters Degree in counseling psychology from St. Mary's University of Minnesota, and has served as a volunteer counselor for the Walk-In Counseling Clinic and Crisis Connection. She is a board member and treasurer of Wright County Community Action, as well as a member of the HLWW School Board. She is a former board chair of Open Your Heart to the Hungry and Homeless and former disaster services volunteer and advisory committee member of the Twin Cities American Red Cross. Shannah is a Certified Fund Raising Executive, and a member of the Association of Fundraising Professionals.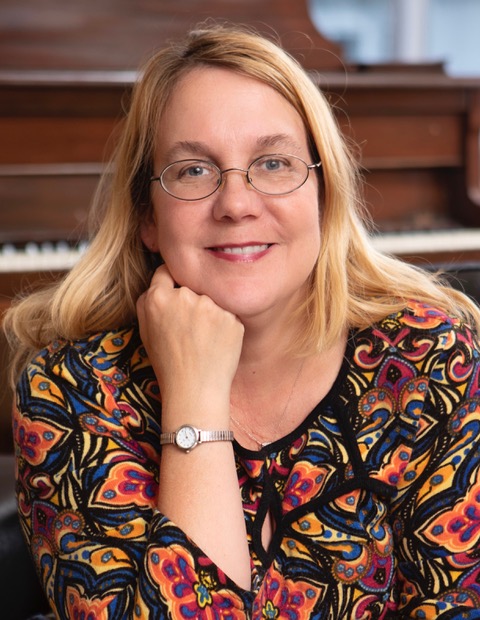 Bethany Gladhill
Business Manager
[email protected]
Bethany Gladhill is an experienced non-profit management consultant, who has worked as the part-time Business Manager for Mental Health Minnesota since 2010. Though she is not supposed to have favorite clients, Mental Health Minnesota might actually be one, since she greatly admires the grassroots advocacy and focus on individual empowerment for mental health issues. Gladhill consults in finance, human resources, marketing, fundraising, and general management for both on-going and periodic clients, as well as providing strategic planning and evaluation services. She holds a BA magna cum laude from Tufts University and a Masters of Historic Preservation from Goucher College, Baltimore.
Jessica Baumhofer
Warmline Coordinator
[email protected]
Jessica Baumhofer joined the Mental Health Minnesota staff as Warmline Coordinator in January 2023.
Board
Linda Sjoberg
Vice President