Mental Health Minnesota believes that mental health is important for everyone.
We work to help people improve their mental health and wellness, as well as address mental health concerns, through direct services that are free, anonymous and confidential, as well as through education and public policy advocacy.
Mental Health Screenings
We provide easy-to-use online screenings to check on your mental health, available 24/7. You can complete a screening anytime, whether you're checking on new mental health symptoms or are tracking your symptoms over time. We even have screens for parents to check on a child's symptoms. And if you screen positive for a condition, you'll be taken to a page with information and resources for help.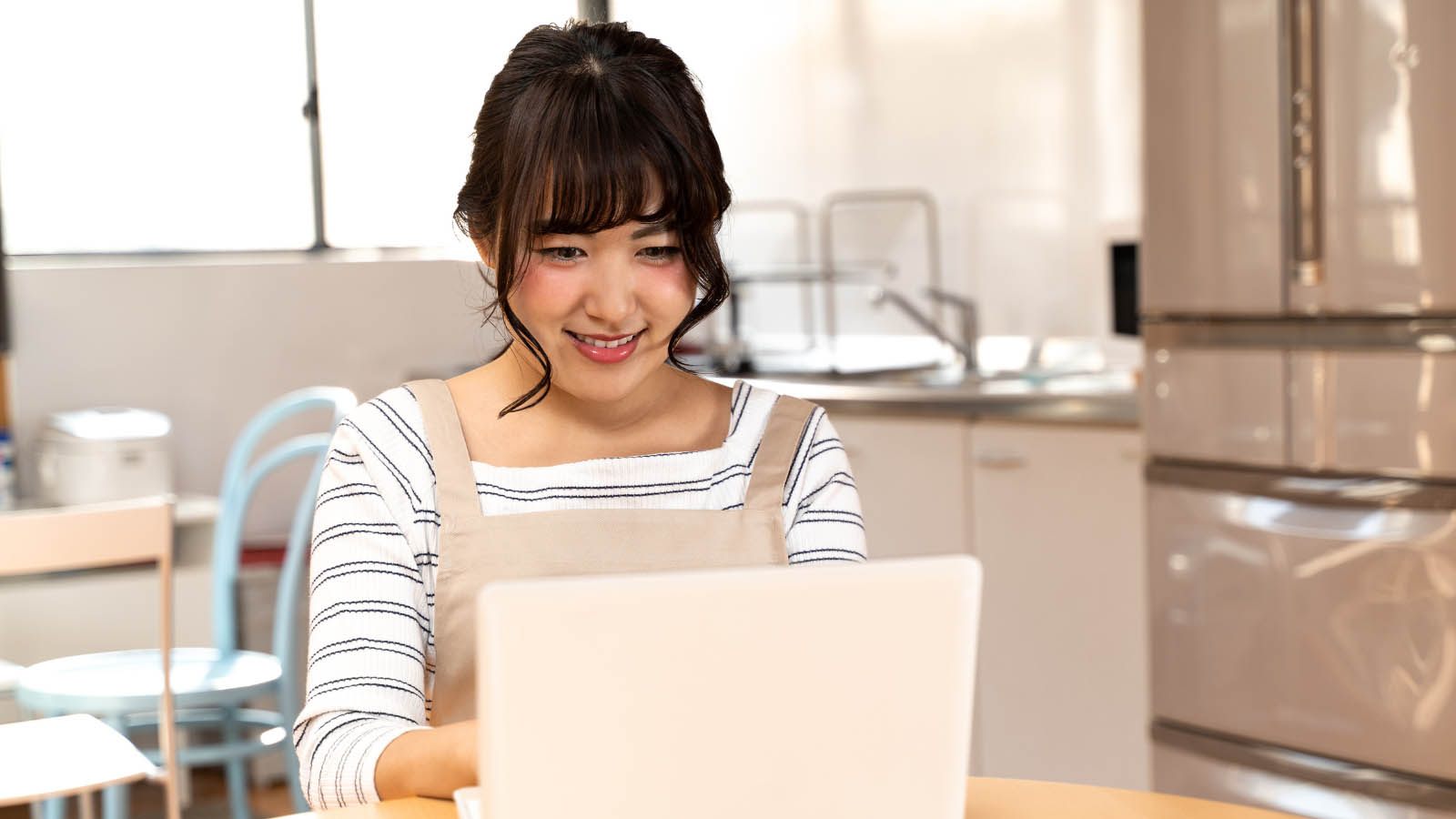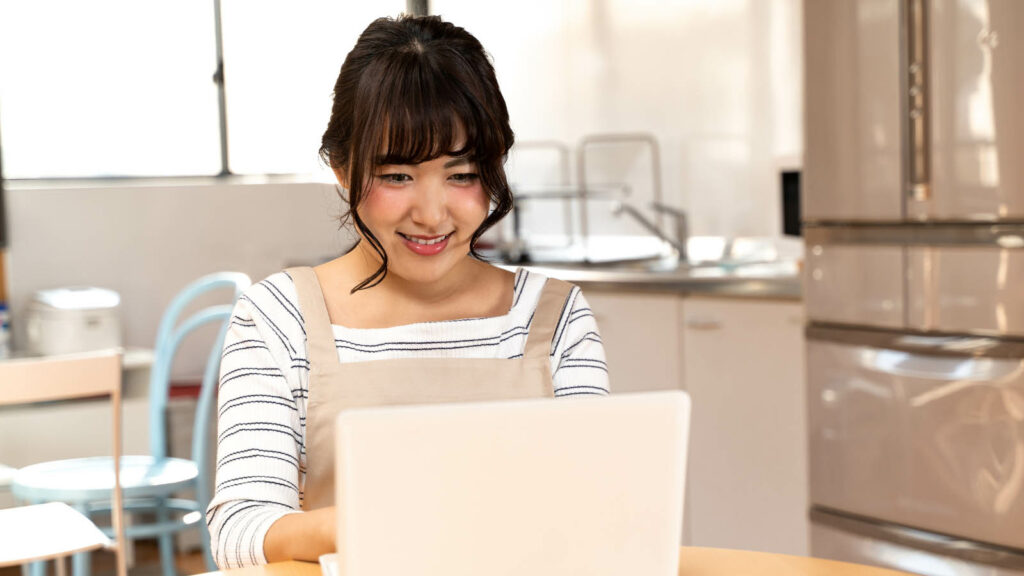 Peer Support
We provide peer support to teens and adults. We're here to listen and provide a connection to others. For many people, peer support helps them manage their mental health, talk through their concerns and avoid crisis. Our services are free of charge and available via phone, text or online chat seven days a week, from 9AM to 9PM.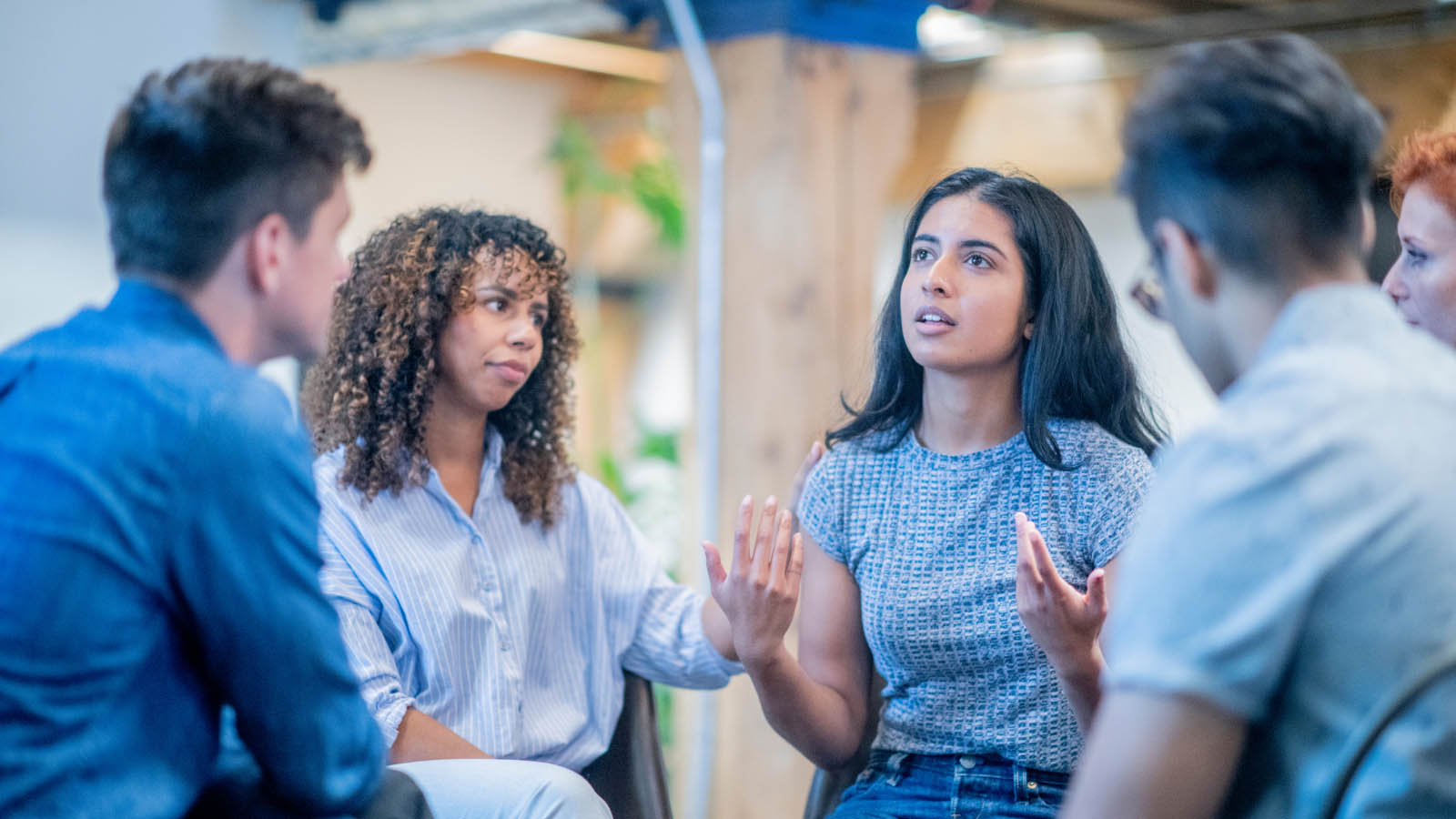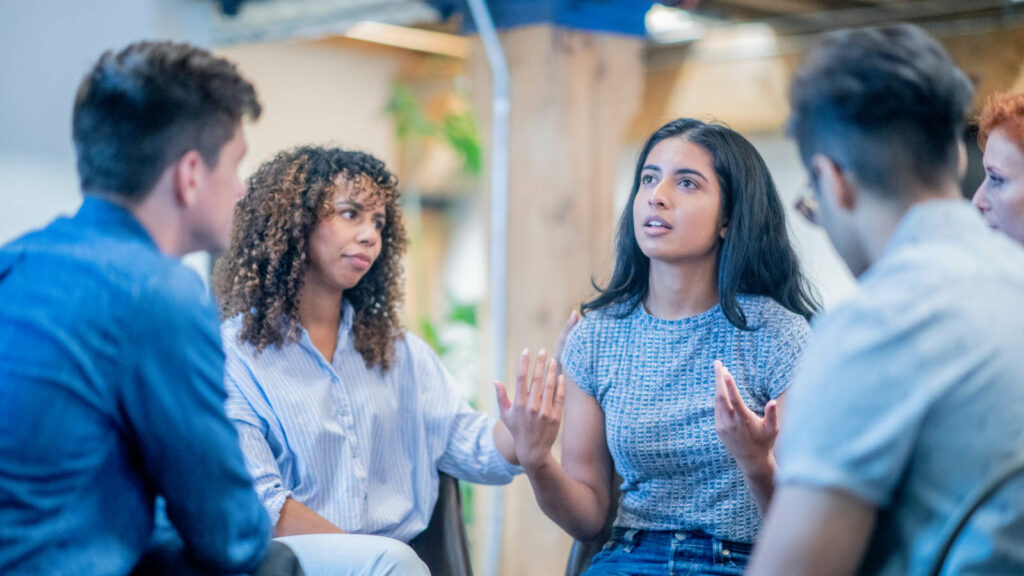 Resources and Referrals
When you're looking for help, sometimes it's hard to know where to start. So whether you're seeking help in a crisis, a referral to a provider, resources and tools to manage your mental health long-term or just information about the kinds of treatment and services that are out there, we're here with free, confidential help to get you what you need.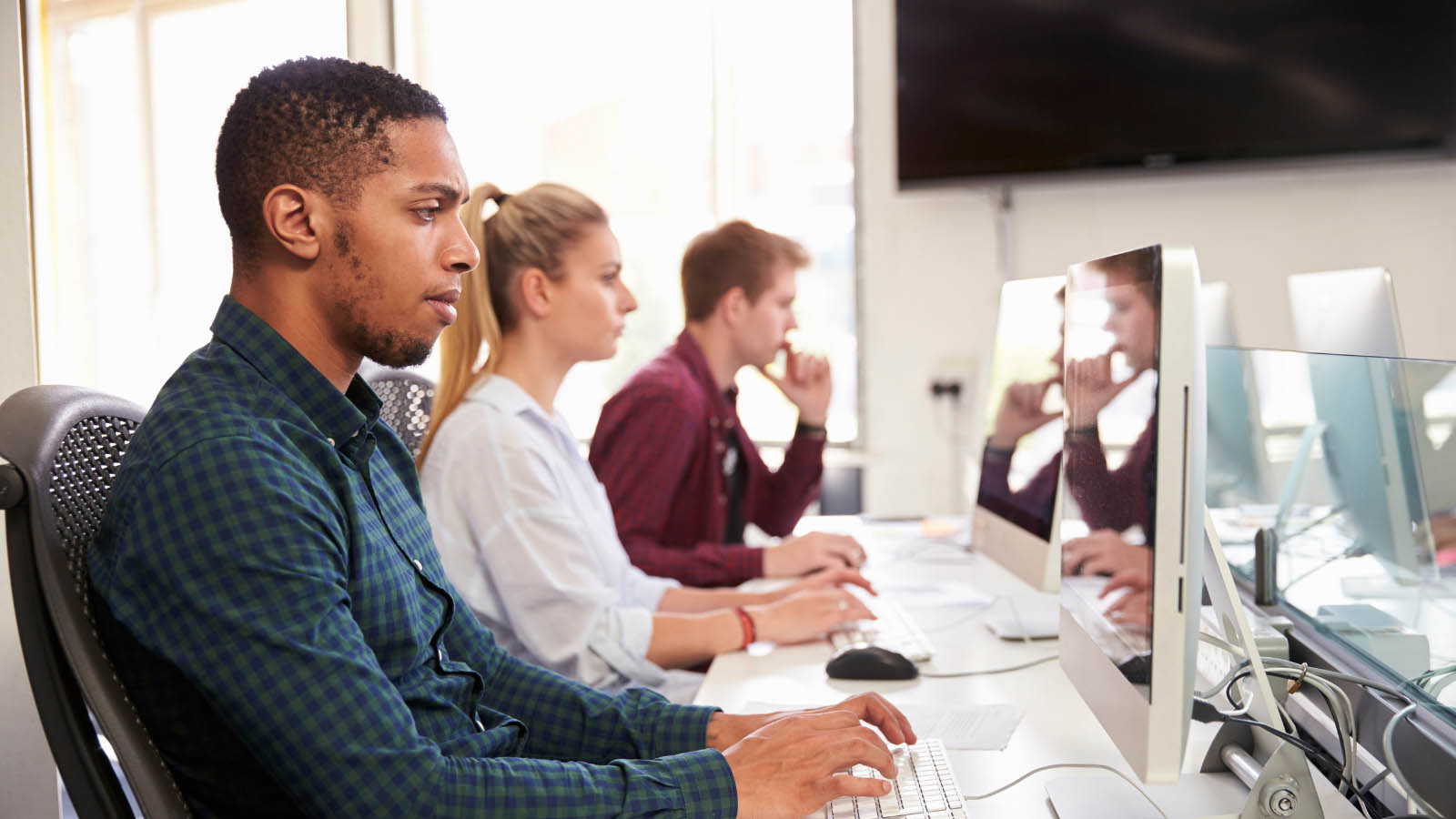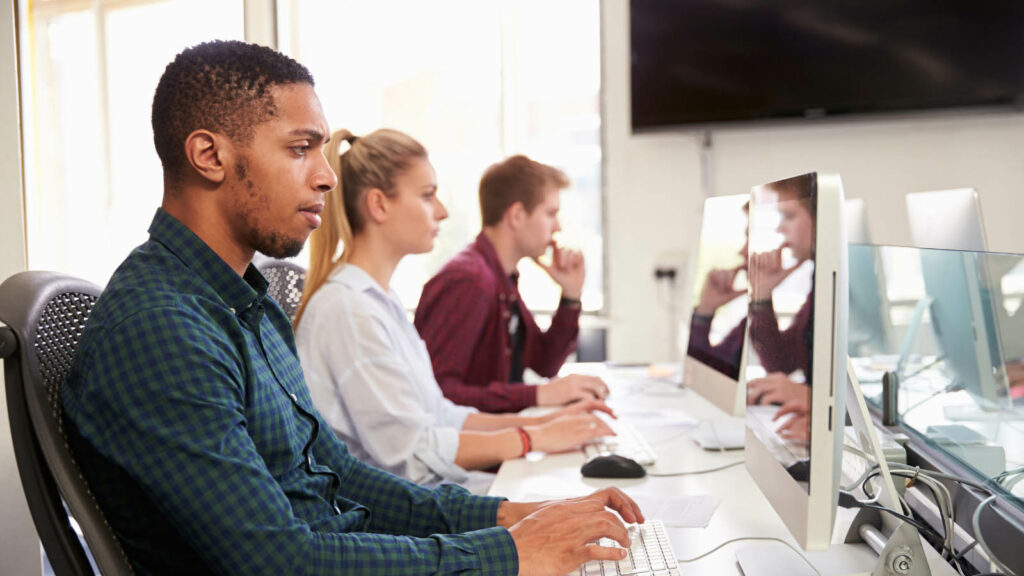 Education
We provide presentations, workshops and resources to communities across the state, as well as for workplaces/employers, providers of mental and physical health care, and much more. Our goal is to promote a better understanding of mental health, help people gain the information and tools they need to support the mental health of themselves and others, and build awareness of the free and anonymous resources and services we provide.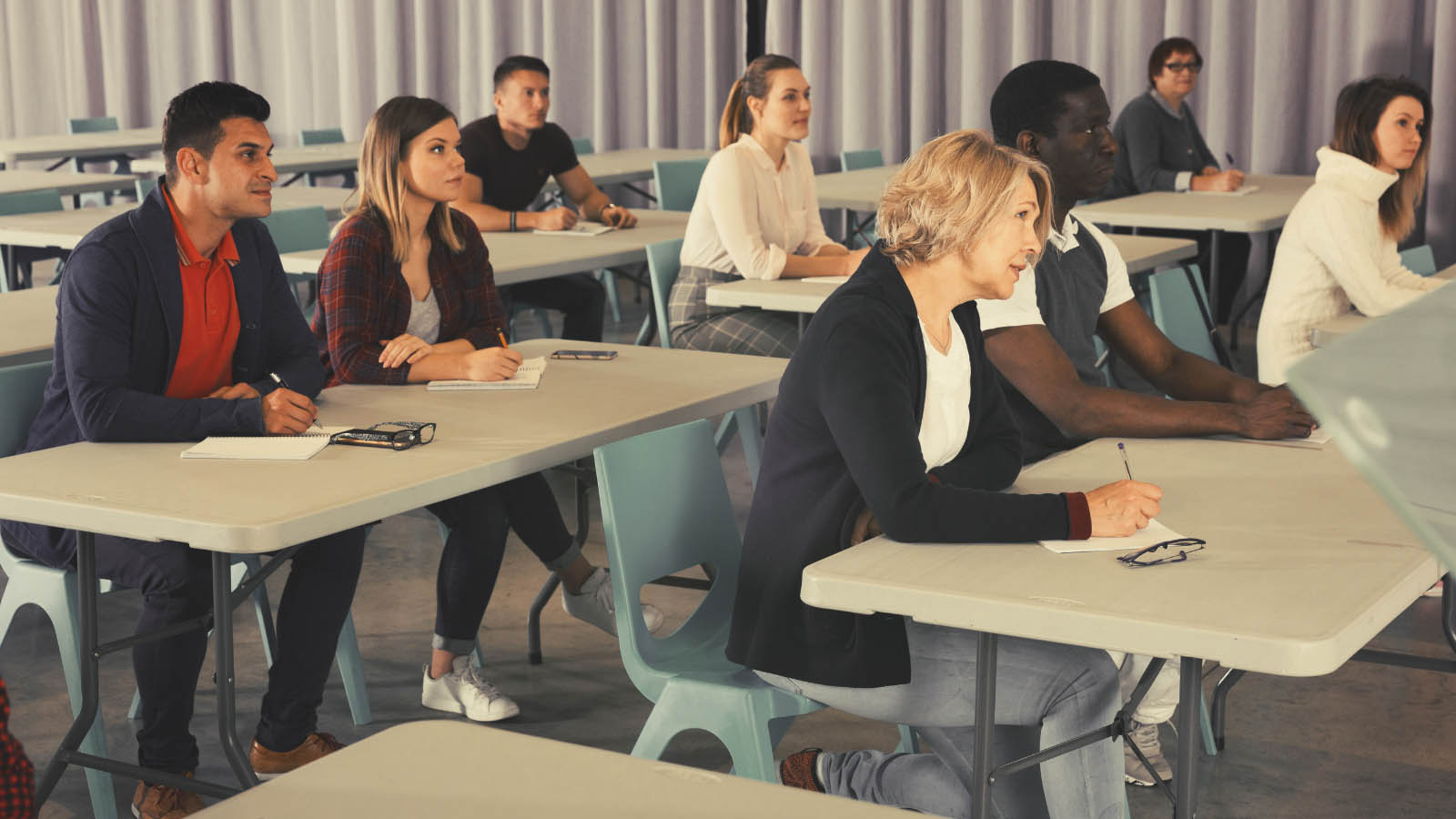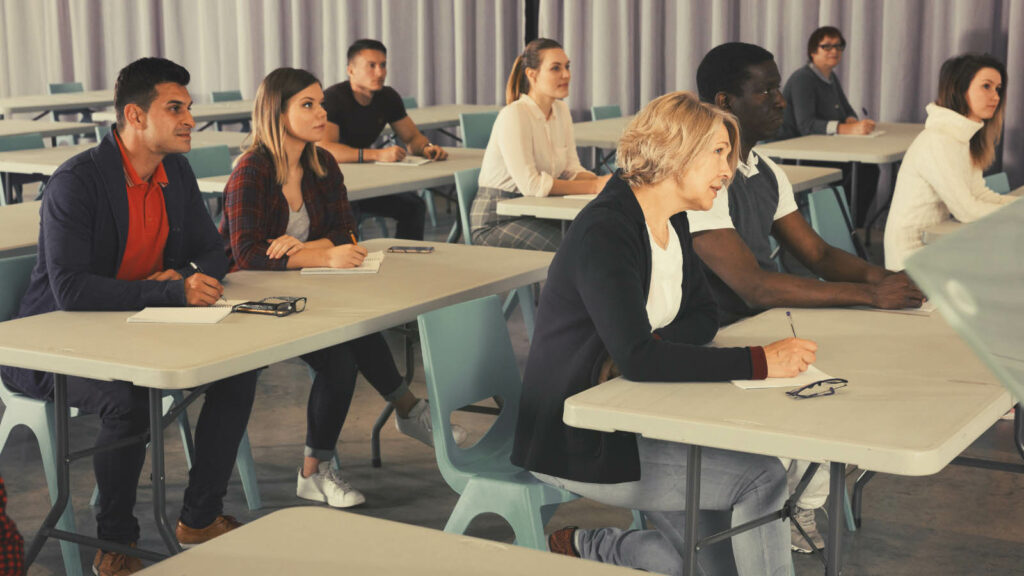 Public Policy Advocacy
We advocate at the local, state and federal levels to improve access to mental health care and address critical mental health needs across the state. We also engage the voice of lived mental health experience in our public policy work, seeking opportunities for Minnesotans to use their lived expertise to build and improve mental health treatment, services and support through our Mental Health Ambassador Program.