We're here to help.
Mental Health Minnesota provides referrals to treatment and services, information about mental health, and tools and resources to help you manage your mental health.
Mental Health Helpline
Our Mental Health Helpline connects people with treatment, tools, services and support.
Whether you're looking for information about mental health programs and services that might help you or a loved one or just need to know more about the options, we're here to help.
Our Mental Health Helpline staff can provide you with the information and referrals you need, help you determine the next steps, and directly connect you to services in communities across the state of Minnesota.
Open Monday through Friday, 9 AM to 5 PM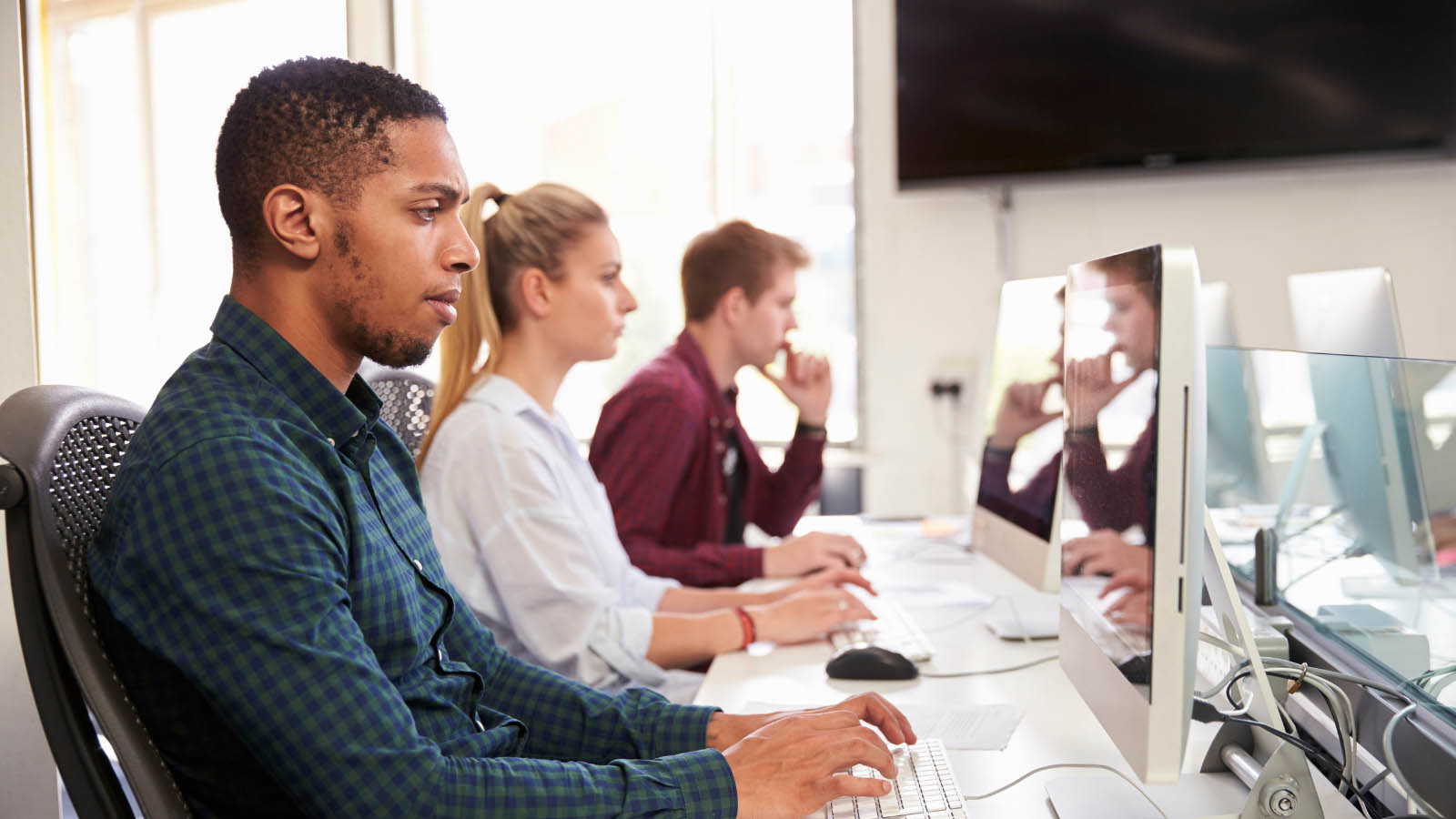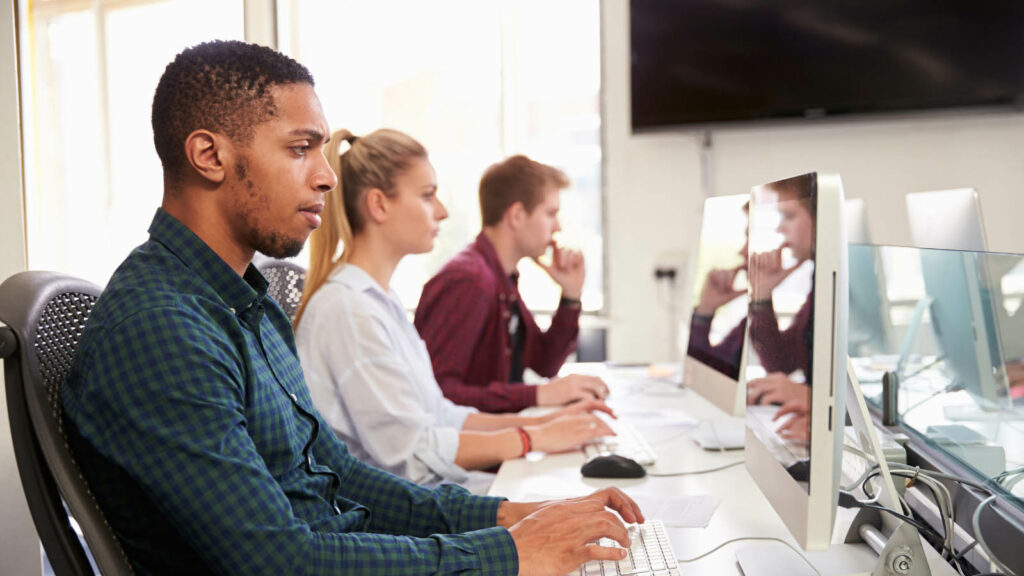 Find Community Resources
Mental Health Minnesota provides information about community resources, including county social services, sliding fee counseling services and more. This information is searchable by county on our website.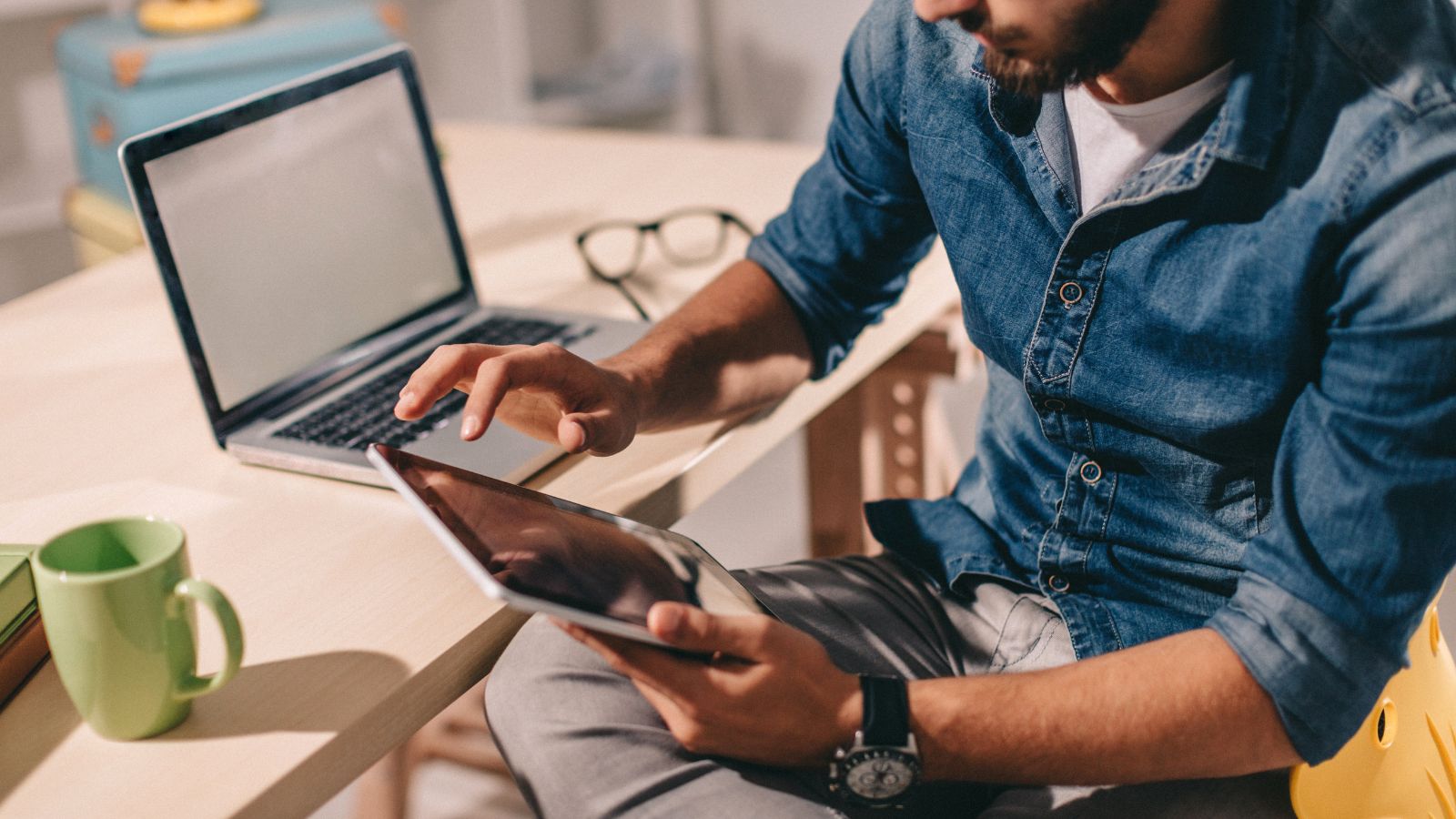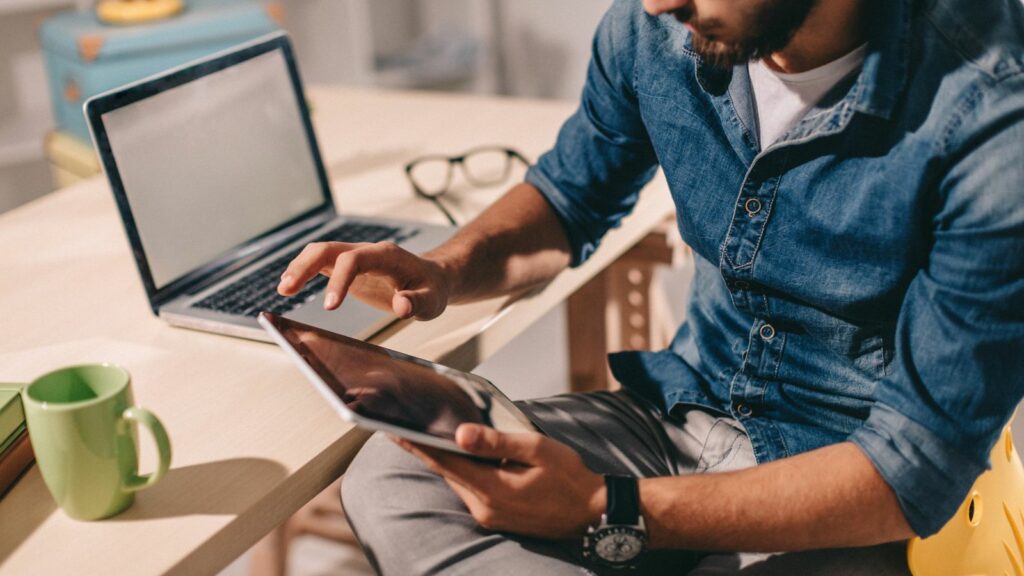 Get Help in a Crisis
Minnesota has mobile mental health crisis teams available in every county, open 24/7. These crisis teams will work with you over the phone to assess what's happening and determine the best next step, which may include sending the mobile team to your location.
Mental Health Minnesota has a database of mental health crisis teams on our website to make it easier for you to find what you need, regardless of what county you're in. You can use our search tool to find the crisis team closest to you, searching by county.
You can also call or text 988 to be connected to the 988 Suicide and Crisis Lifeline, also available 24/7. Lifeline centers can work with you if you are experiencing a mental health crisis, connecting you to additional resources or crisis response as needed.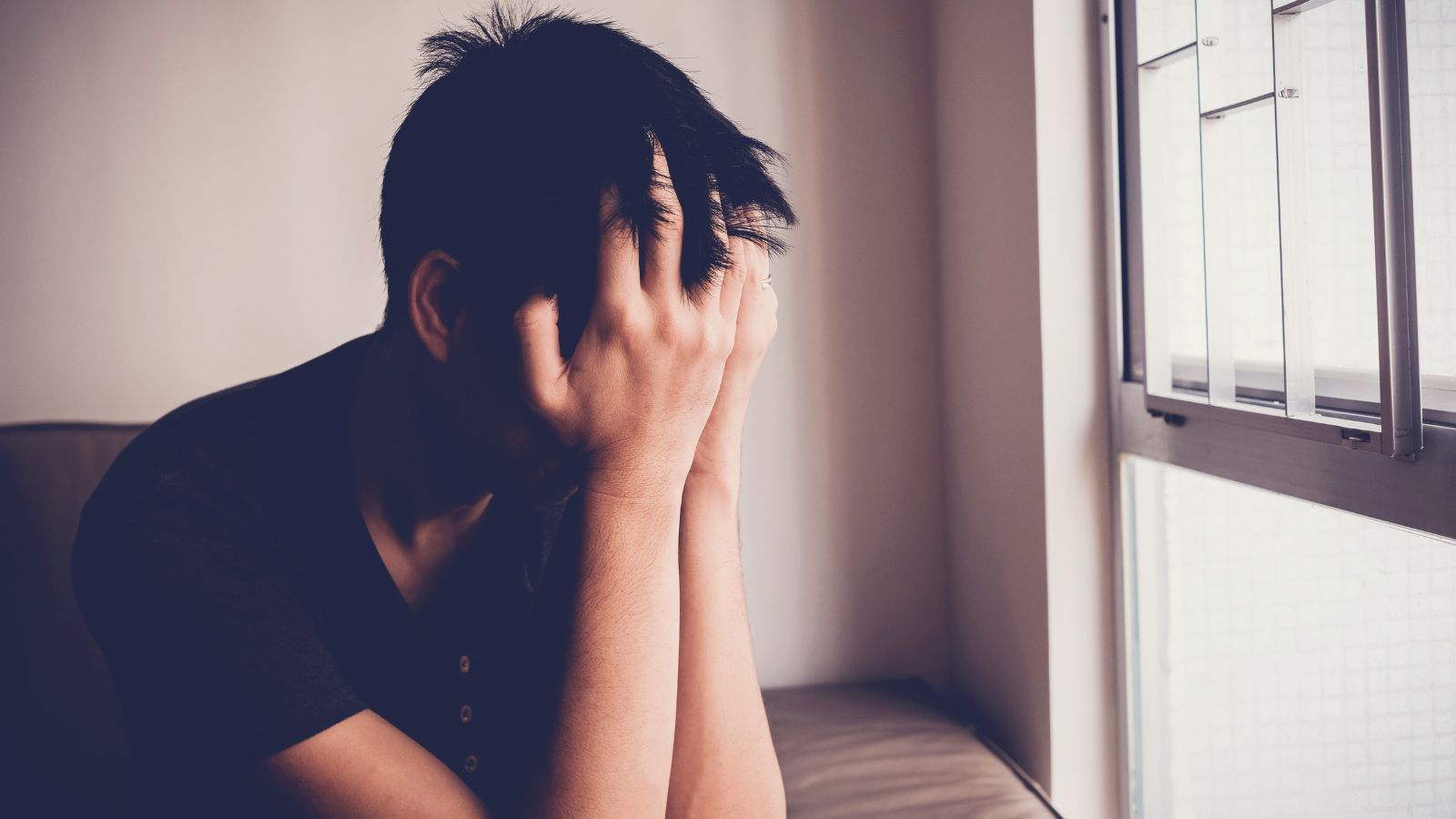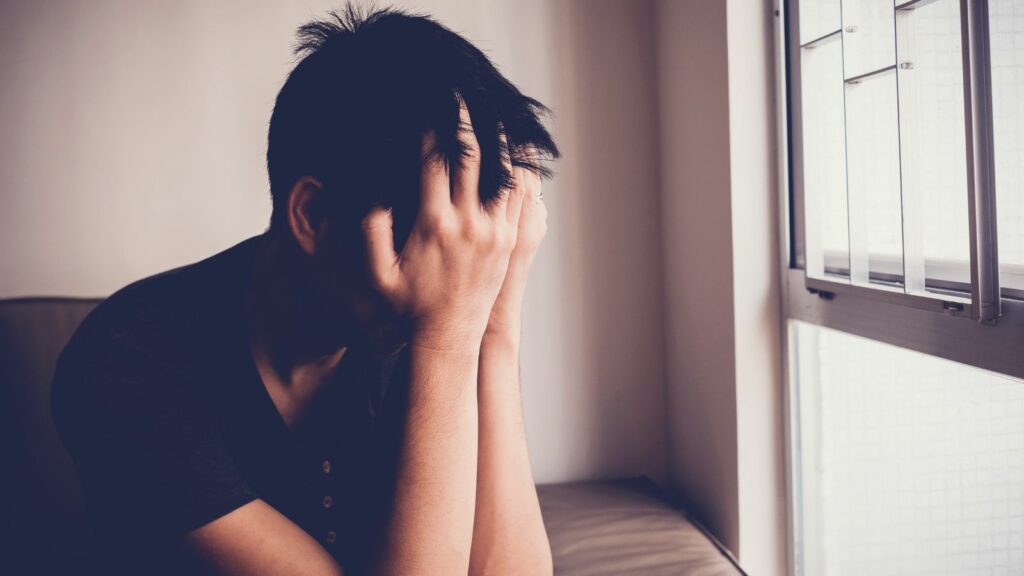 Resource Library
Looking for information, tools or resources for mental health?
Visit our online resource library, where you'll find tools and apps to support your mental health and wellness, information about mental health and common mental health conditions, on-demand videos and trainings, interactive tools to help you build wellness and safety plans, research and reports, resources for schools and workplaces, and much more!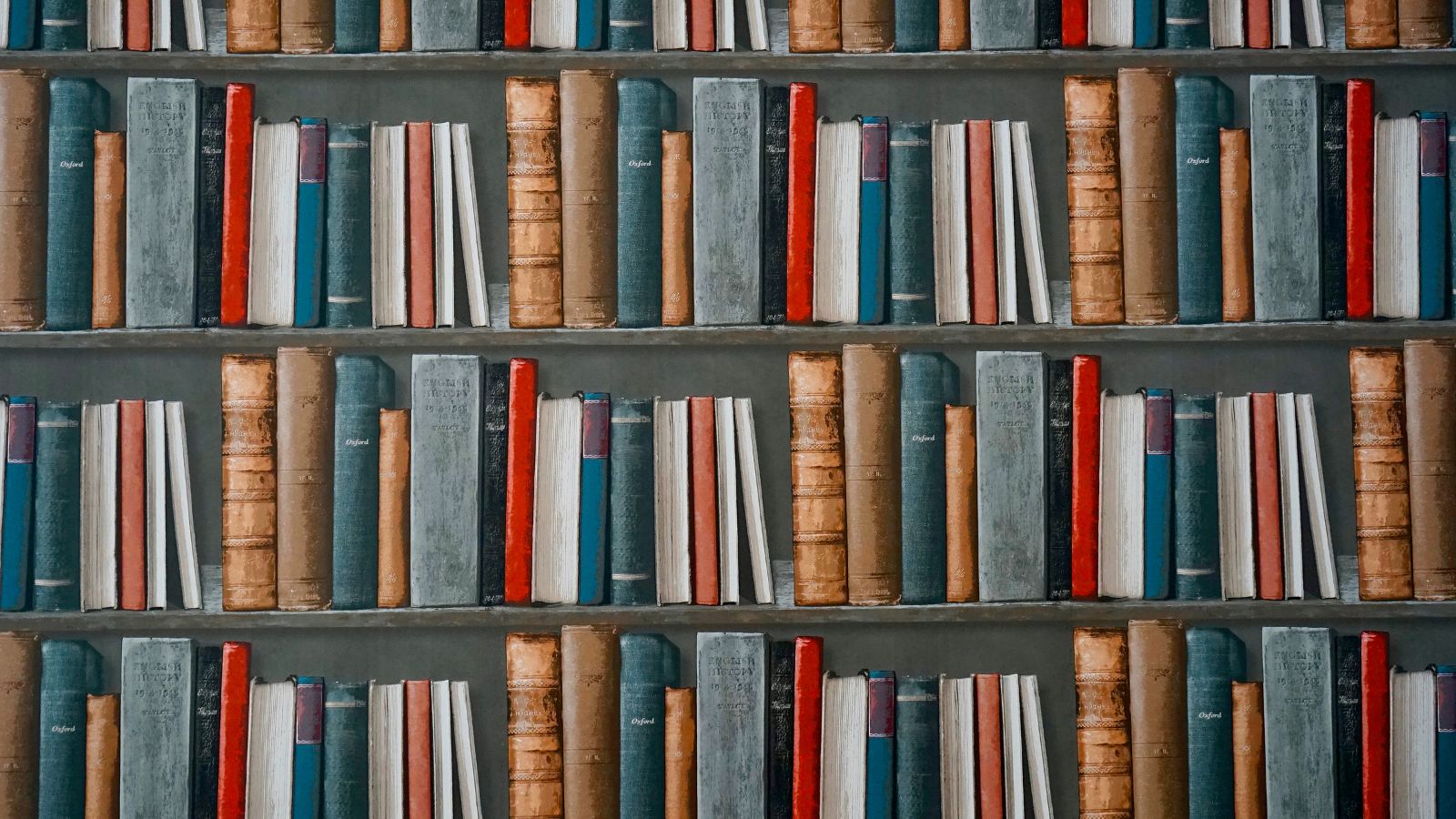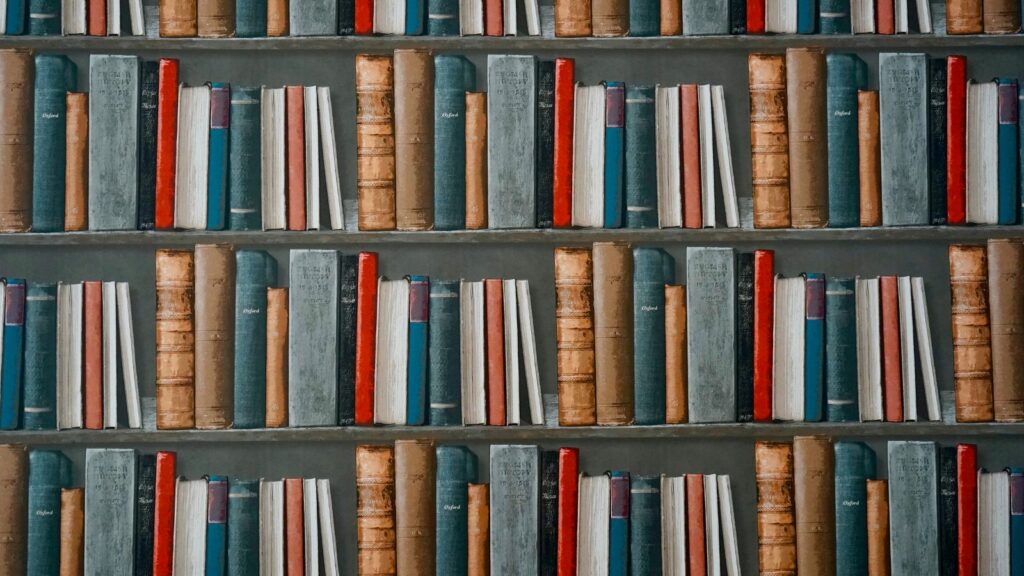 Mental Health Apps
There are thousands of mental health apps available that can help you manage your mental health, symptoms of a mental illness, or assist in a crisis. Our staff and volunteers have chosen apps to share with you that have helped them on their own journeys to recovery and wellness.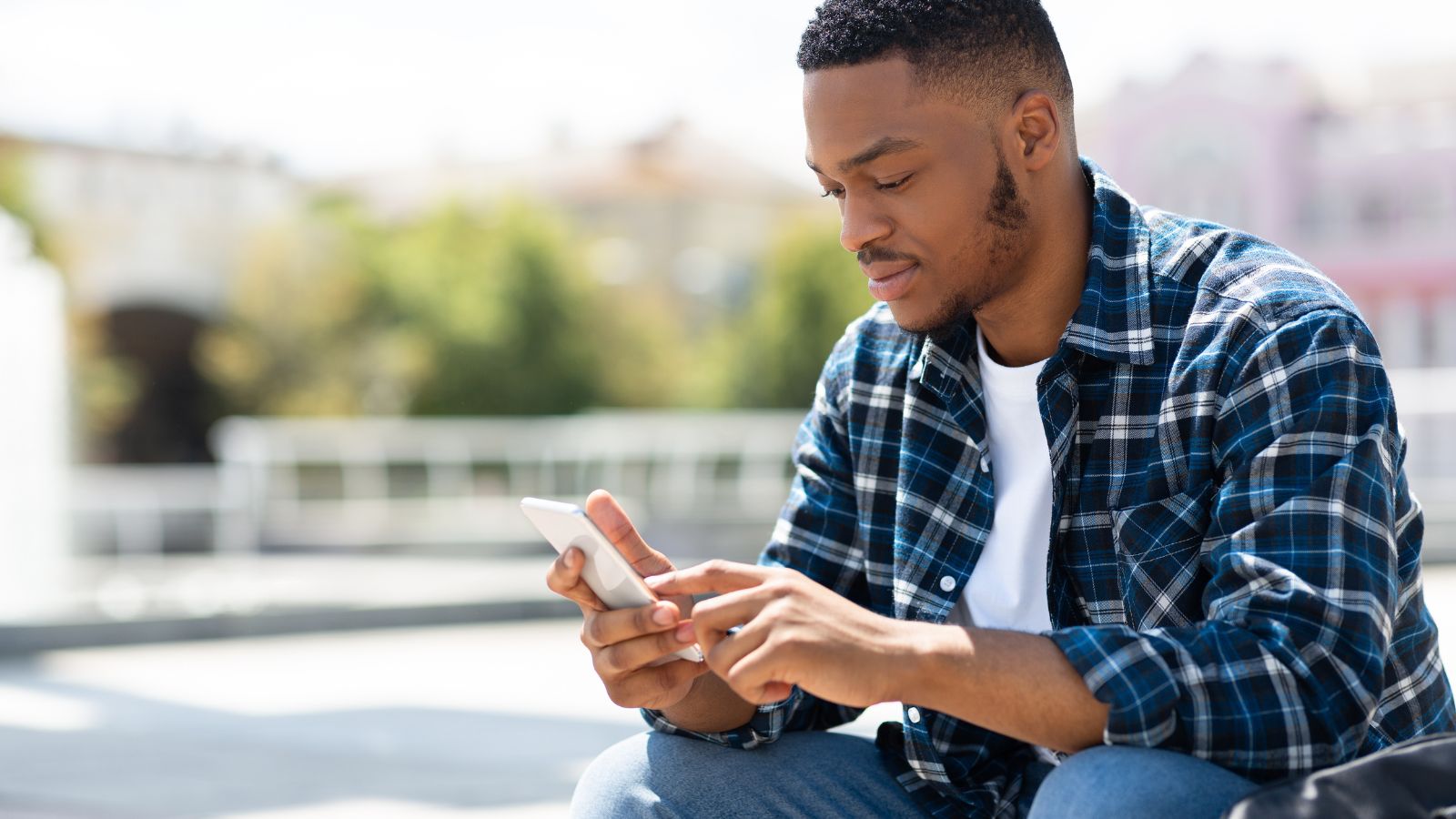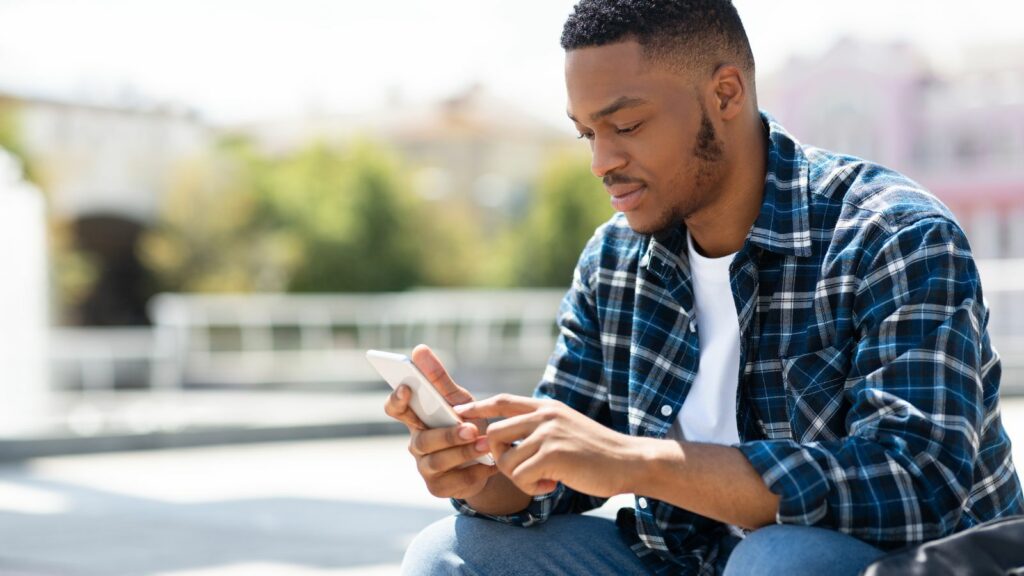 Report a Parity Violation
Insurance must treat mental health and substance use just like any other medical need.
If you think your insurance is treating your mental illness or substance use claims differently, report it. It matters, and help is available.