Sharing your mental health journey with others is brave. It provides hope. It fights stigma. It can encourage others to speak up about their own struggle.
The Power of Story Sharing
Mental Health Minnesota believes there is healing and hope when we share our stories…our struggles…with others. By sharing your experience and story, you can help others see that there is hope, and that things can get better.
We all tell our stories in different ways. You can share your story in written form…a video…even a poem or a song.
We only publish first names with the stories we post online or on our social media channels, but you can also choose to remain anonymous if you wish.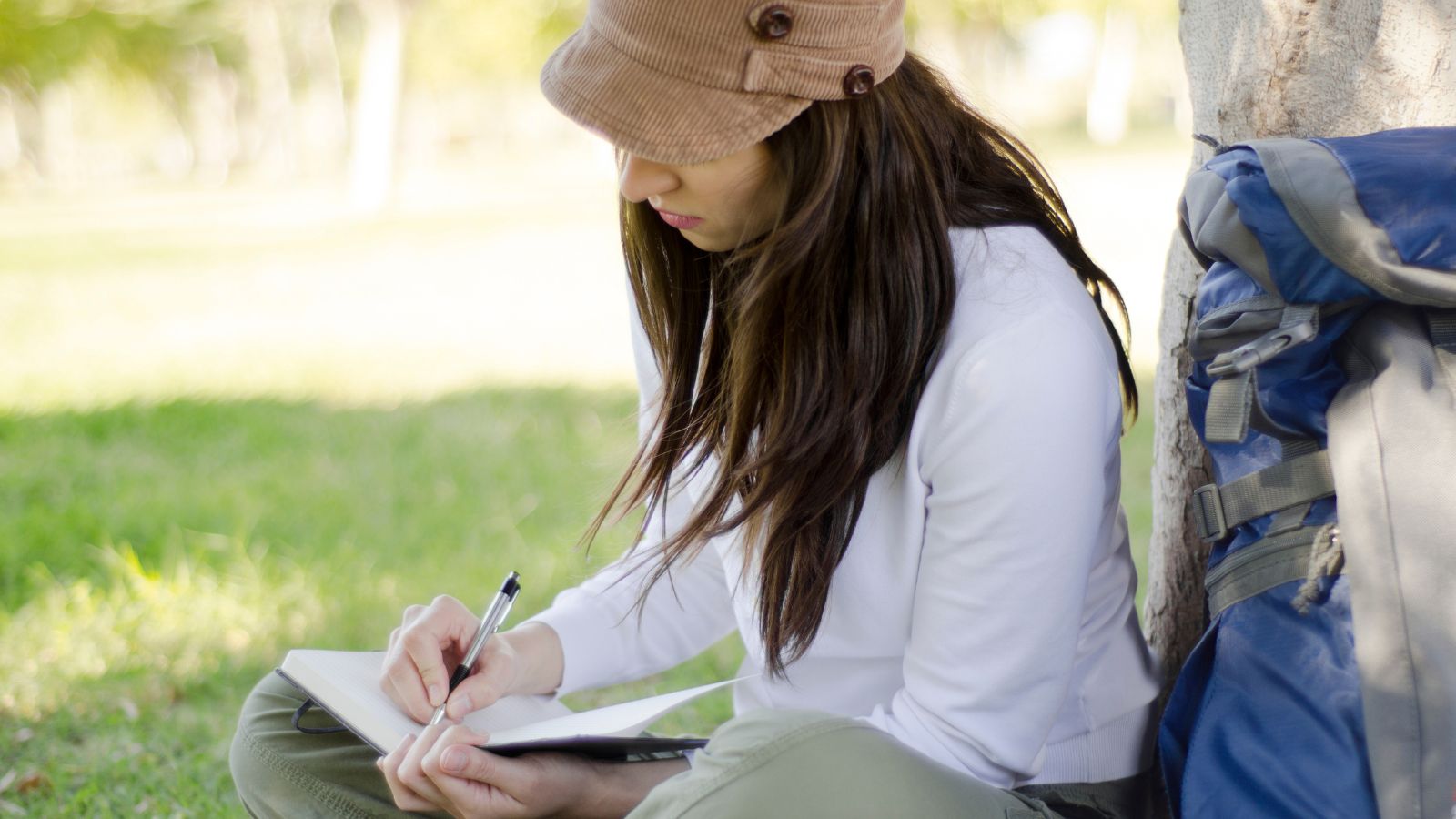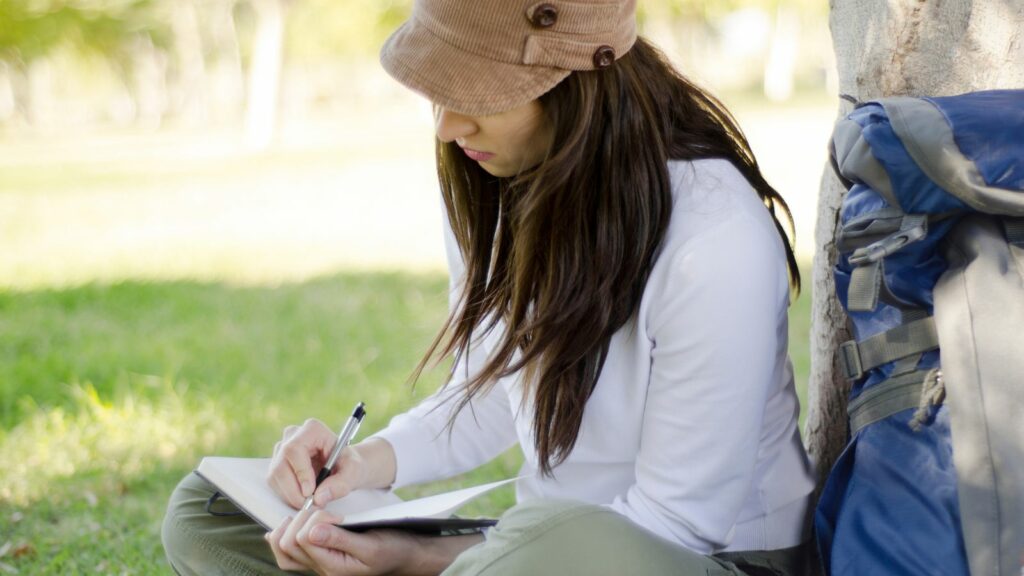 Need some help getting started?
Mental Health Minnesota has put together a few questions that may help you to getting started on writing your recovery story:
What events/warning signs lead to your diagnosis?
What were your first steps toward recovery? What resources did you use?
What support did you (or did you not) receive from family, friends, work, etc.?
What were the major challenges/barriers that you faced in your mental health recovery?
How is where you are now different from where you started?
What is your hope for the future? What does recovery mean to you?
What would you say to someone who is facing some of the same difficulties you had in the past?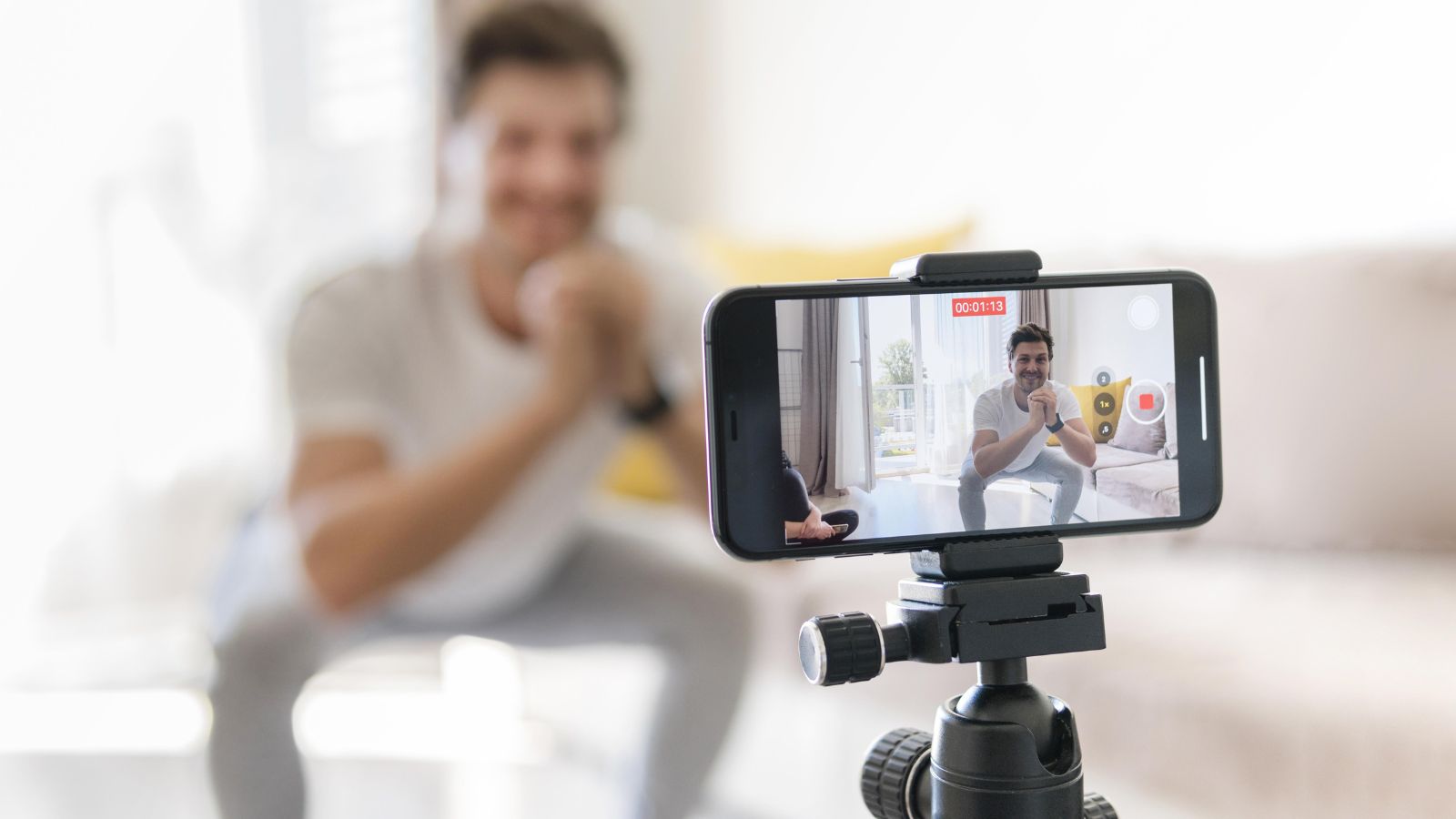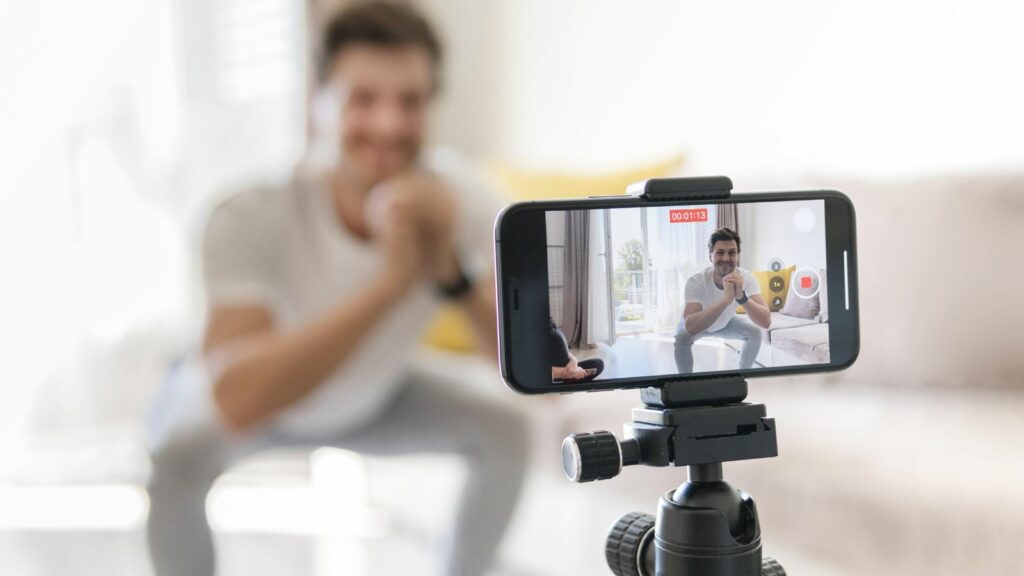 ---
Share Your Story
---
"*" indicates required fields