Thank you for considering a donation of cryptocurrency to Mental Health Minnesota!
Donating cryptocurrency is a non-taxable event, meaning you do not owe capital gains tax on the appreciated amount and can deduct it on your taxes.
This makes Bitcoin, Ethereum and other cryptocurrency donations one of the most tax efficient ways to support your favorite cause.
---
---
Mental Health Minnesota's Promise to Donors
Mental Health Minnesota is proud of our efforts to bring passion and effectiveness to our work. We also strive toward efficiency and transparency to assure our supporters that we are good stewards of their donations. Mental Health Minnesota has met the rigorous standards required by the Charities Review Council, and also holds the Guidestar Platinum Seal of Transparency, the highest level of recognition from Guidestar, held by less than 0.01% of nonprofit organizations in the U.S.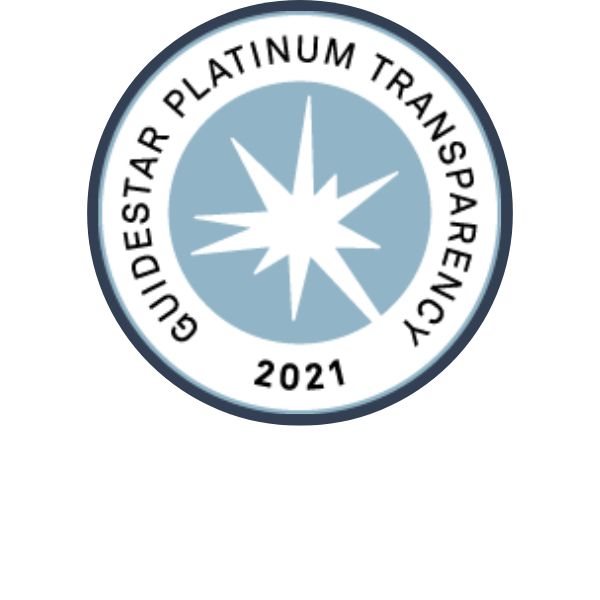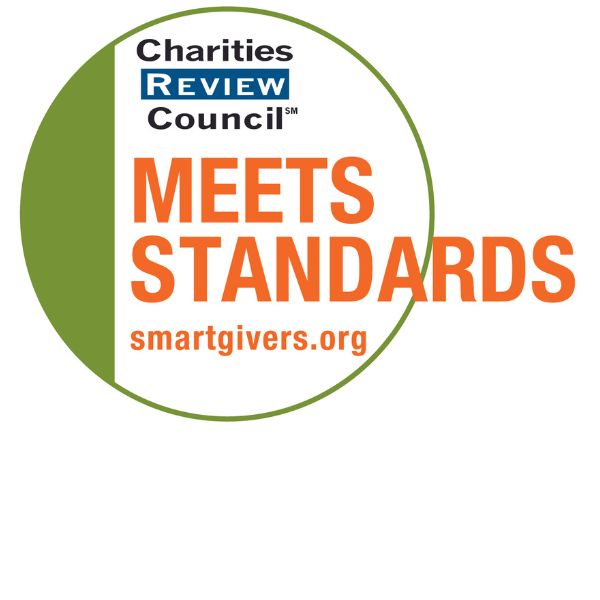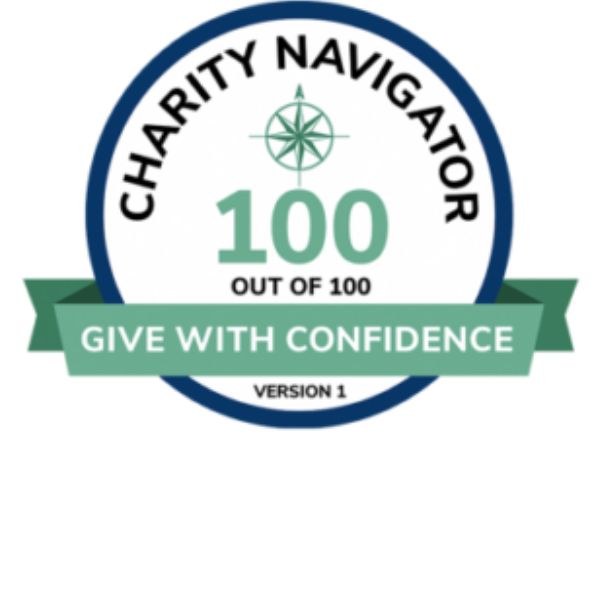 ---
For More Information
If you want to learn more about how donating crypto can lower your taxes, check out thegivingblock.com/faq. Talk to a crypto-savvy tax professional or connect with The Giving Block to get connected with one.
---
Questions?
Email: [email protected]
Phone: 651-493-6634