Concerned about your mental health?
Mental health conditions are very common. In fact, more than one in five people will experience a diagnosable mental health condition in their lifetime. And taking a mental health screening is one of the quickest and easiest ways to determine whether you are experiencing symptoms of a mental health condition.
Maybe you're having a hard time right now and want to check on your symptoms. Perhaps you're concerned about a child or teen in your life You may even be living with a mental health condition, and want to use our screening tools to help you track your symptoms over time, which can help you notice when you might need some extra help (you can even share the results with your mental health provider if you want).
Whatever the reason, take one of our free, anonymous and confidential mental health screenings today. If your screen is positive, you'll be provided with local resources and referrals for help.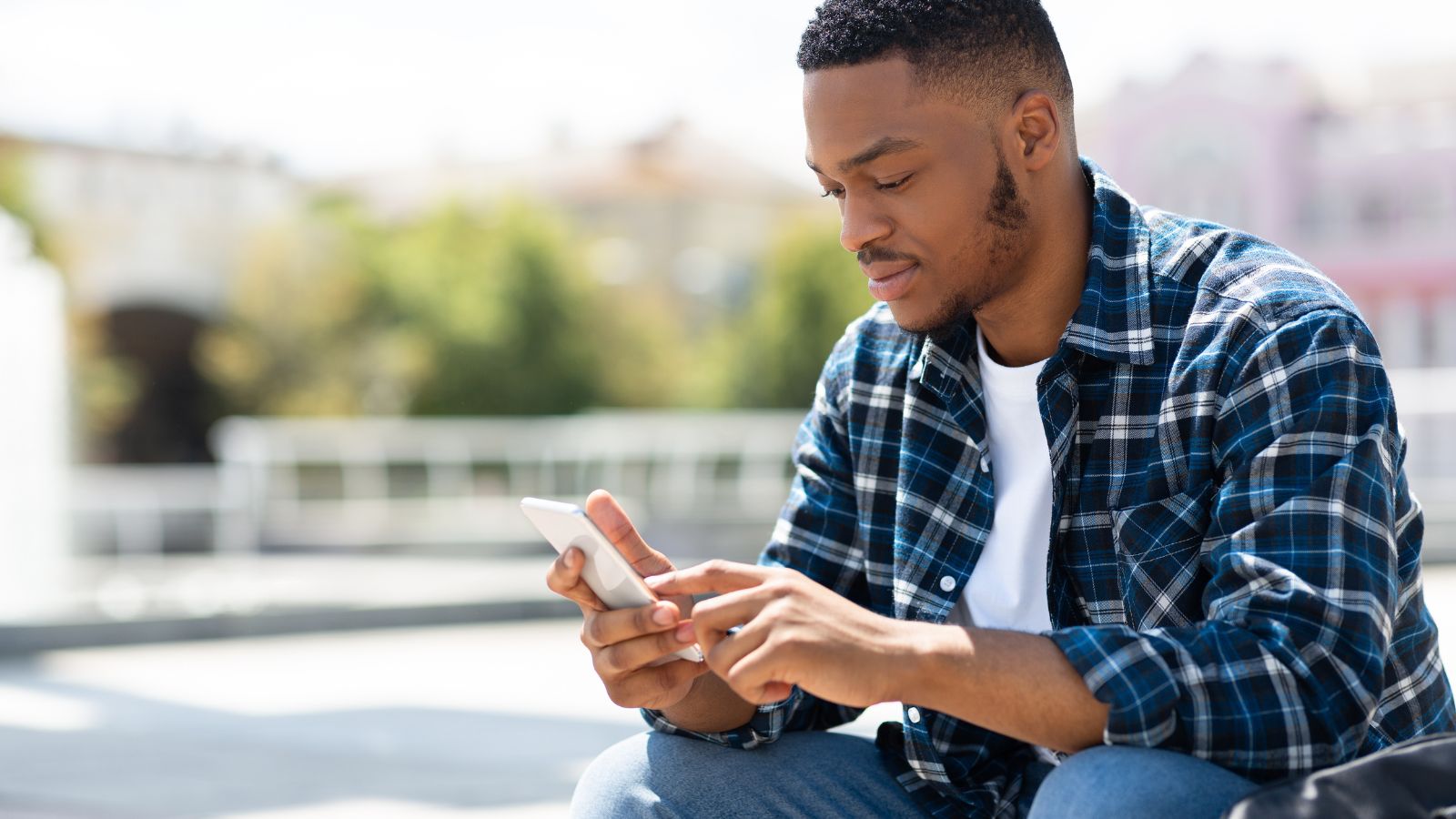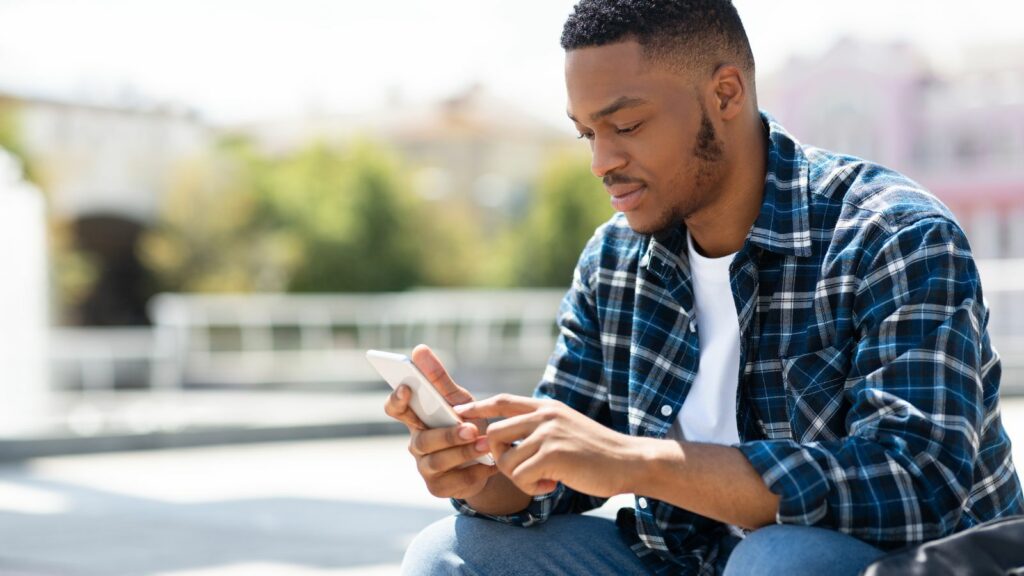 Our mental health screenings are available for a number of common mental health conditions. Learn more about mental health conditions here.
DEPRESSION
TEST DE DEPRESION
POSTPARTUM DEPRESSION
PSYCHOSIS
PTSD
ADDICTION
YOUTH MENTAL HEALTH TEST
ANXIETY
TEST DE ANSIEDAD
BIPOLAR DISORDER
EATING DISORDER
ADHD
SELF-INJURY
PARENT TEST (ABOUT CHILD'S MENTAL HEALTH)