Self Care for Providers and Caregivers
We recognize that caring for others can be challenging and stressful. We also know it can be difficult to ask for help when you are always the helper.
Mental Health Minnesota believes that mental health is important for everyone.
Much like when you fly on an airplane and the flight attendant instructs you to "put your oxygen mask on first before helping others", it is necessary for you to take care of your own mental health so you can provide care to others.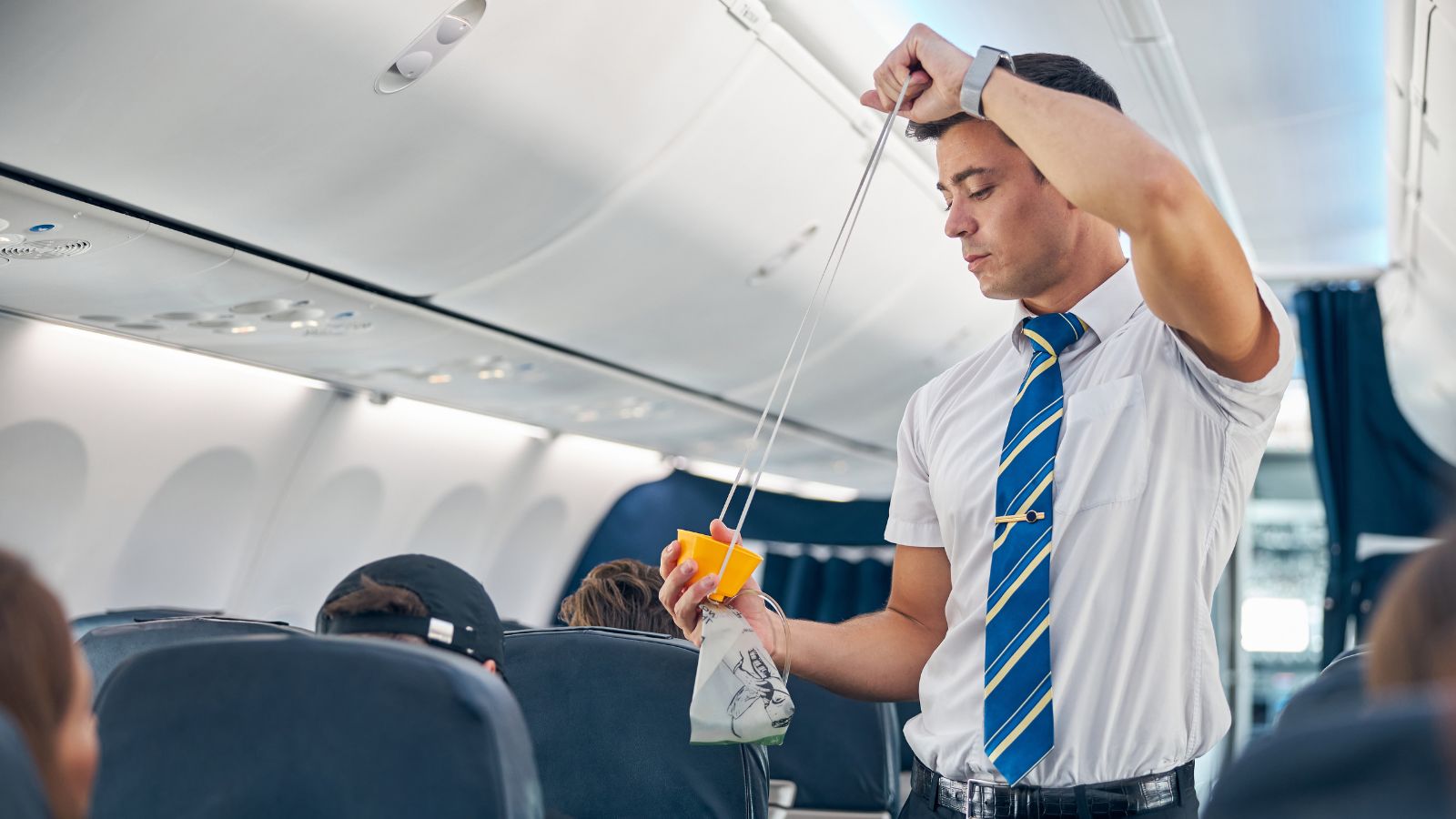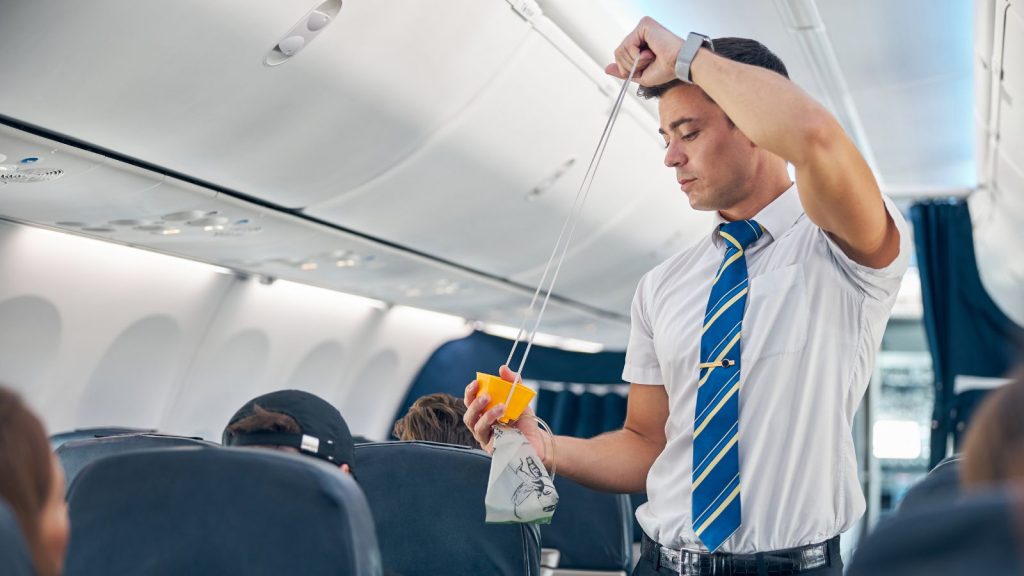 Use Our Services
Our services are anonymous, confidential, and free of charge. Take an online mental health screening to check up on your mental health or use the Minnesota Warmline for peer support. We are here for you.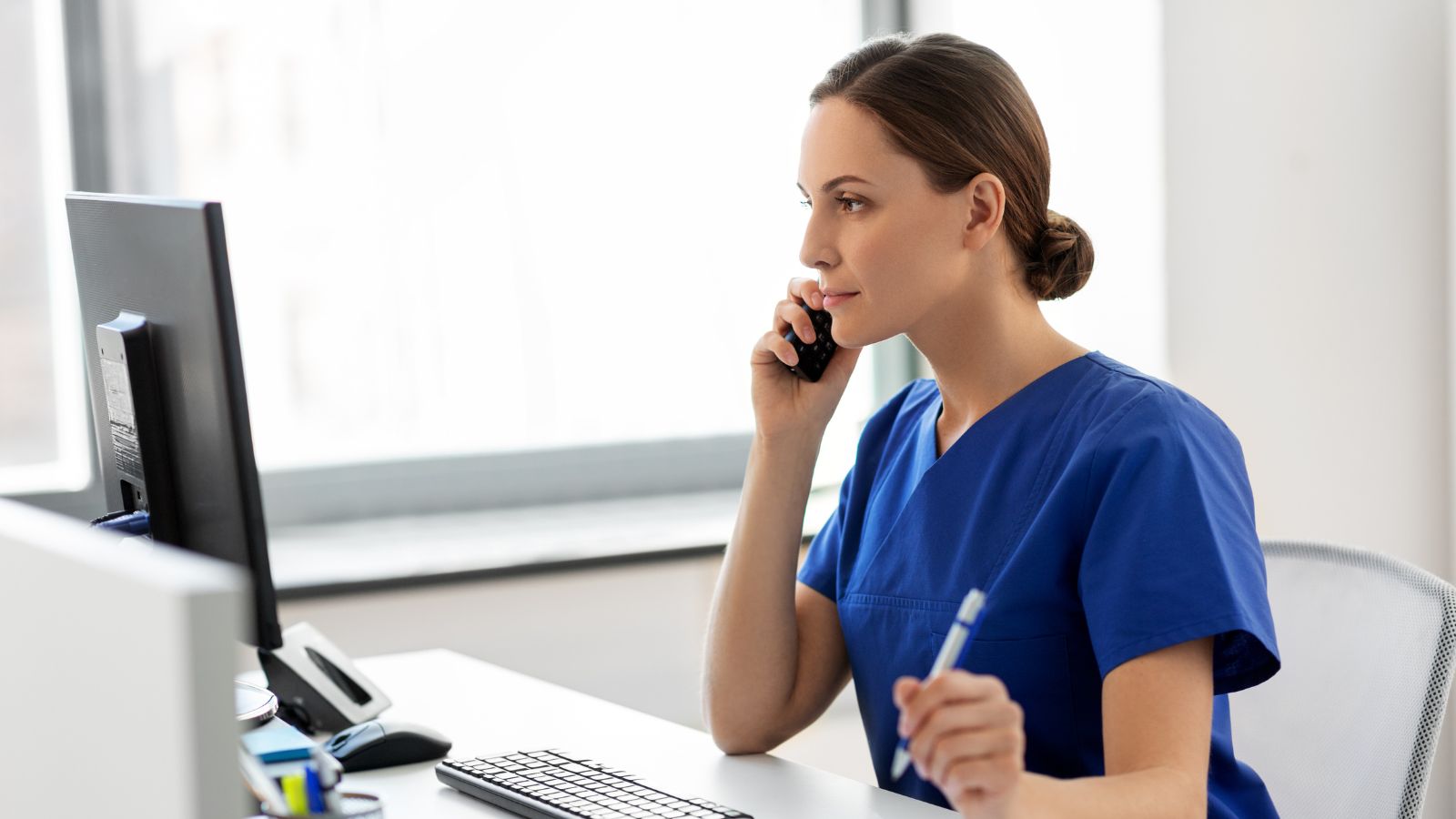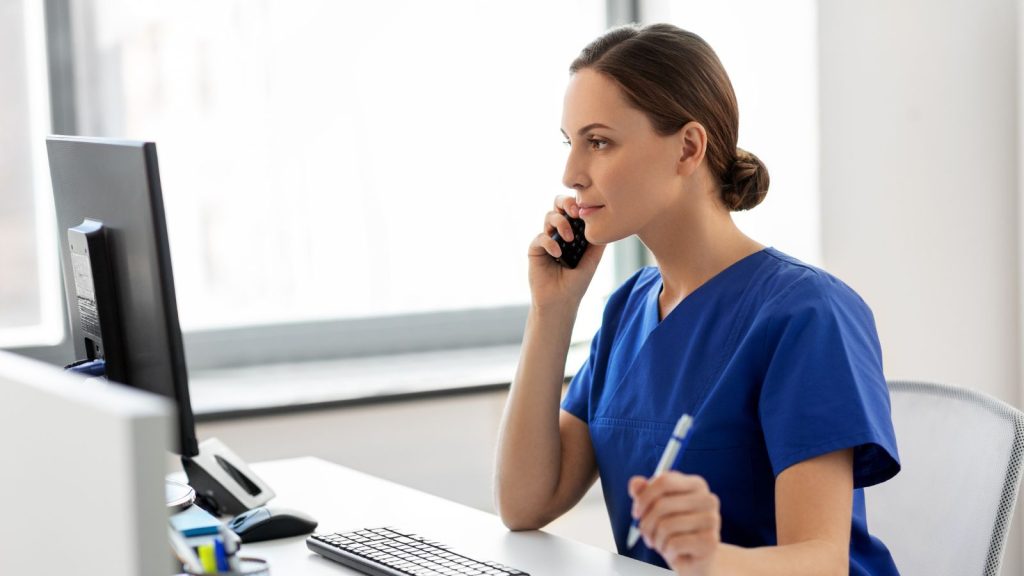 Use Our Tools and Resources
We provide information about mental health conditions, downloadable safety plans and wellness plans, and an online resource library that is filled with tools and worksheets to support your mental health and wellness.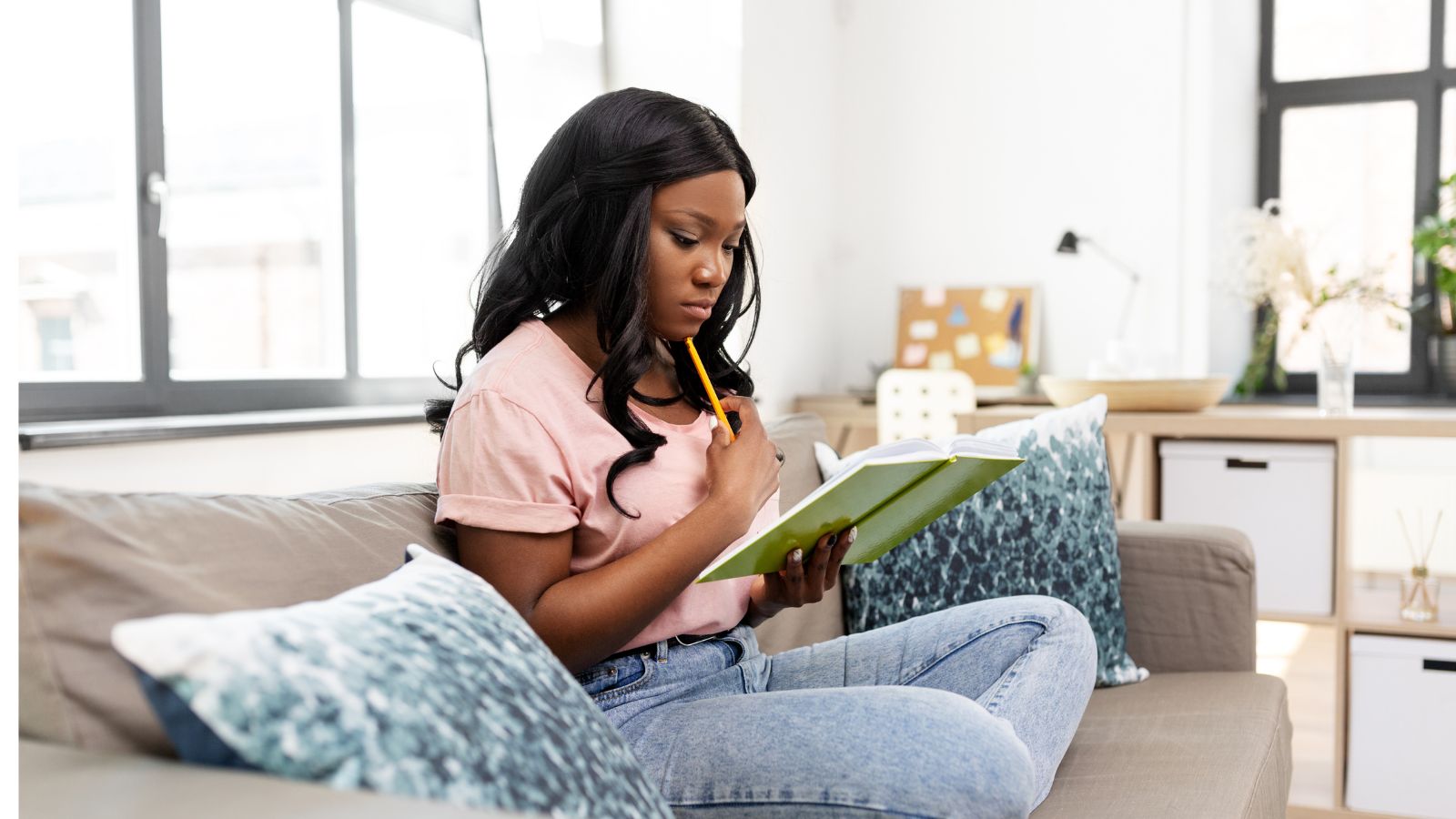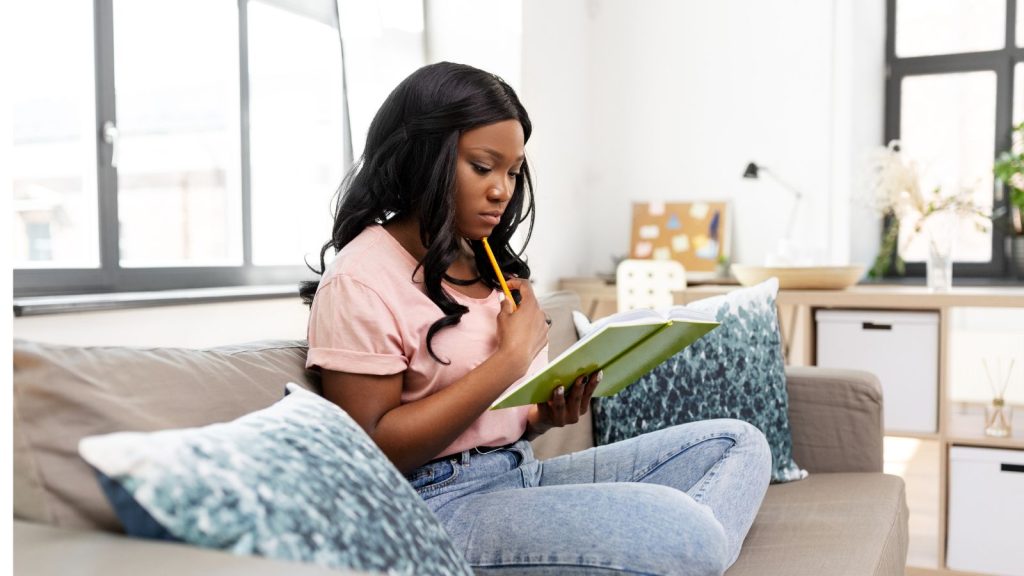 Use Mental Health Apps
There are thousands of mental health apps available that can help you manage your mental health, symptoms of a mental illness, or assist in a crisis. Our staff and volunteers have chosen apps to share with you that have helped them on their own journeys to recovery and wellness.