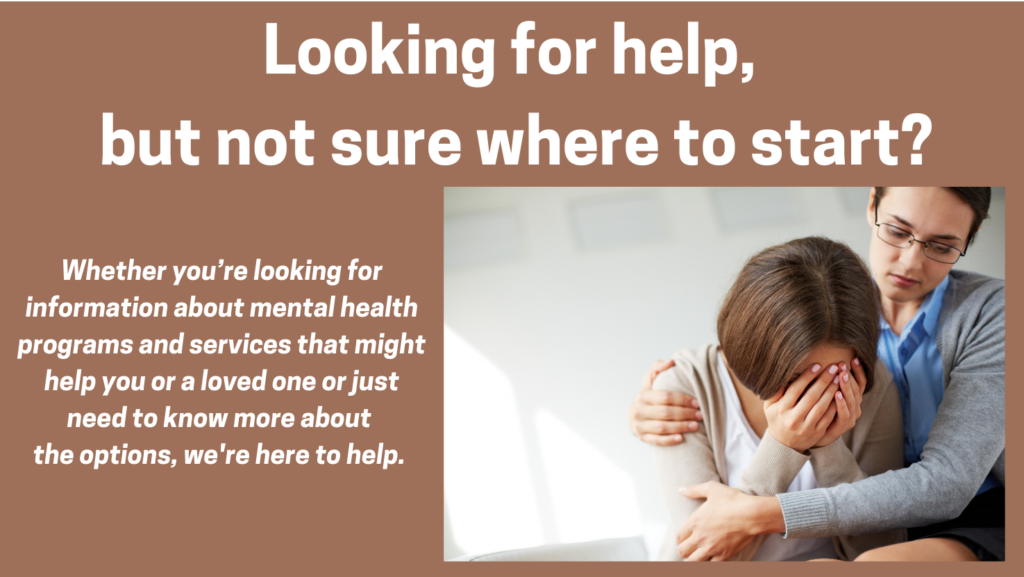 We're here to help.
Our Mental Health Helpline connects people with treatment, tools, services and support.
Whether you're looking for information about mental health programs and services that might help you or a loved one or just need to know more about the options, we're here to help. Our Mental Health Helpline can provide you with the information and referrals you need, help you determine the next steps, and directly connect you to services in communities across the state of Minnesota. We also provide tools and resources that support mental health recovery and wellness.
One in five people will experience a mental health condition in their lifetime.
You are not alone, and help is available. Contact us today.
Phone: 800.862.1799
Email: helpline@mentalhealthmn.org
Or use our online chat to talk with Helpline staff