More than 500 people attended this year's Mental Health Day on the Hill, held on March 15, 2018. People came from across the state to attend the annual rally and meet with their legislators.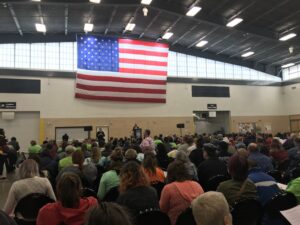 The theme this year addressed parity and equity for mental health. While great strides have been made in building Minnesota's mental health system, there is still significant work to do to truly have parity and equity for mental health treatment and services.
"Despite so many years of work, mental illness is still treated very differently from physical illness, especially when it comes to early recognition and treatment of symptoms," said Shannah Mulvihill, Mental Health Minnesota's executive director.
This year, the Mental Health Legislative Network, which sponsors Mental Health Day on the Hill, also set up an information room in the Capitol after the rally so that people attending could find out who their legislators were and how to find them. More than 50 people visited the information room and then went to see their legislators, in addition to many people who had set up legislative meetings.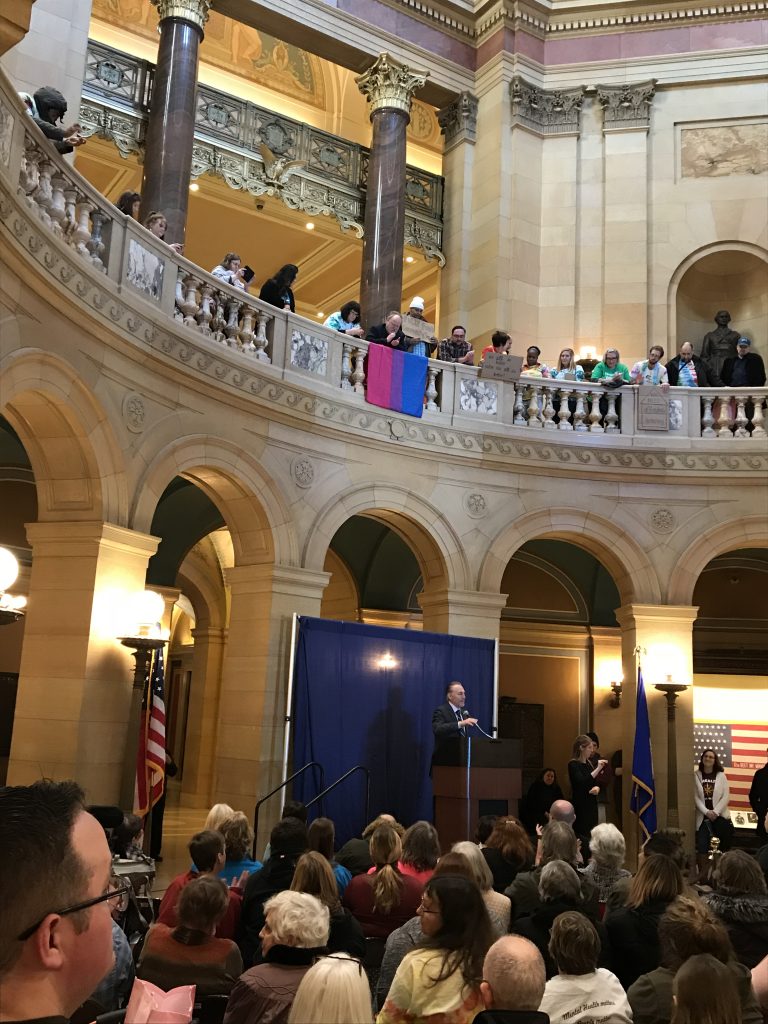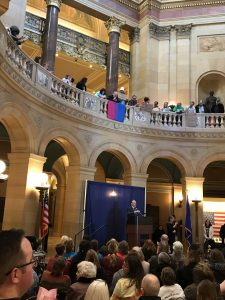 "We were really happy to see so many people visiting their legislators this year in addition to attending the rally," said Mulvihill. "It's so important for our elected officials to hear directly from their constituents that mental health is important to them."
Didn't make it to Mental Health Day on the Hill this year? You can still take action! Reach out to your legislators to share your story and your concerns. Don't know who represents you? Click here to find out! And remember, Mental Health Minnesota's Ambassador Program also provides training and opportunities to influence public policy as well!

FOX 9 (3/15/18): "Advocates: 'Mental Health Can No Longer Be Treated Like a 2nd Cousin in Health Care"