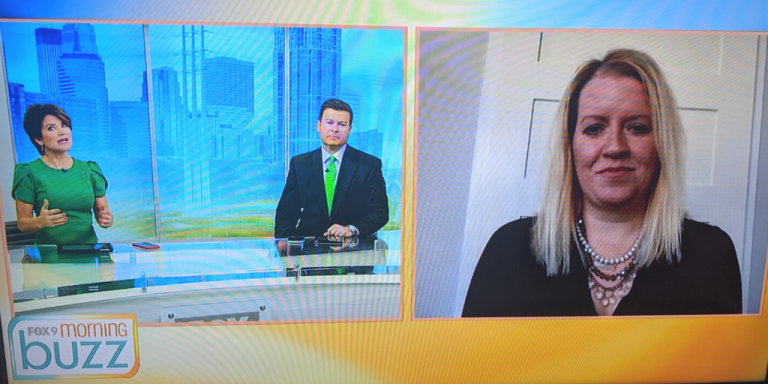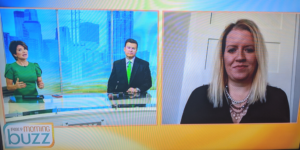 "40 percent of American adults say they are socially isolated." Our Executive Director, Shannah Mulvihill, discussed with Fox 9 Buzz on March 17, 2020, the need to make mental health not just physical health, a priority during this COVID-19 emergency period. With our country on lockdown and social distancing measures in effect, those who already feel isolated are struggling. In fact, we've seen a 20 percent increase in anxiety screenings across the country over the last few weeks.
Shannah recommends checking in with others through not just text or email, but through phone calls and video chats. Practicing self-care to reduce stress, worry and anxiety on a regular basis is important too, as is adding structure to your day. And getting outside, even in our backyards or balconies (or just opening a window!) to get some fresh air and sunshine can also help!
Connecting with our Minnesota Warmline can also benefit those experiencing increased feelings of isolation.