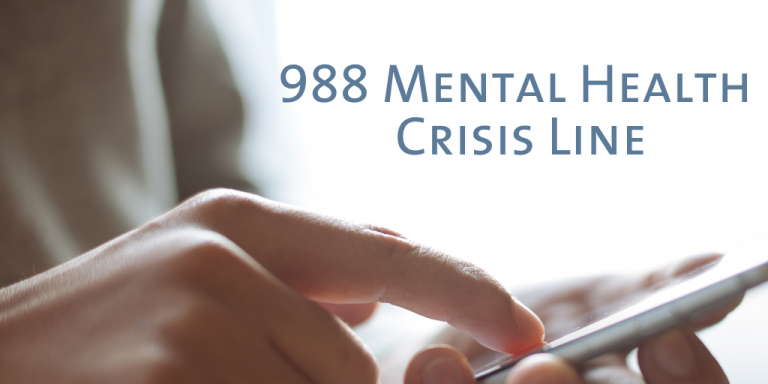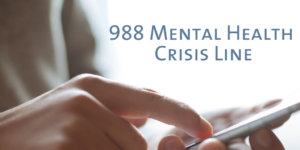 Even prior to the pandemic, America was experiencing rising rates of suicide. According to the Centers for Disease Control, the suicide rate has climbed nearly 30 percent since 1999. The rate has also increased in 49 out of 50 states over the last ten years.
People experiencing a mental health crisis who do not need an immediate trip to the hospital often find they can receive more targeted support through crisis hotlines than by dialing 9-1-1. Crisis hotlines, such as the National Suicide Prevention Lifeline, can connect a person to a trained counselor who can address their mental health needs and help connect them to ongoing care. However, when in immediate need of support, remembering the digits of a long 1-800 number isn't easy nor is it as accessible, especially when every second counts.
That's why we are excited to see the federal government pass a law this October to approve the Federal Communications Commission's three-digit number – 988 – for a mental health crisis hotline. The aim is to have the number up and running by July 2022. 
With an easy to remember and dial number like 988, our nation can reach many more people in emotional crisis, helping meet the growing need for intervention at scale. Having an accessible number like 988 will also help in the fight to end stigma for those seeking mental healthcare.
Until the number is up and running, please continue to contact your county crisis team if you need help, or call the National Suicide Prevention Lifeline at 800-273-TALK (8255).