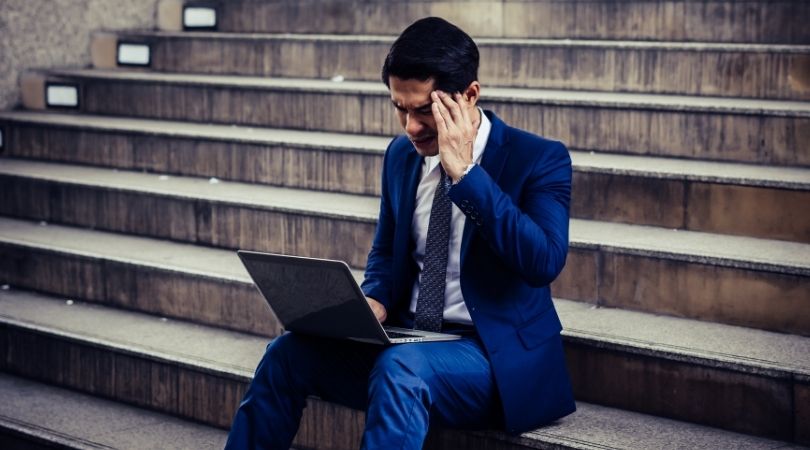 Mental Health Minnesota saw another significant increase in online mental health screenings in October. Nearly 3,200 people completed our screenings in October alone, which was an increase of more than 600% over March screening numbers.
"Use of our online screening tools has skyrocketed in recent months, mainly due to the extreme stress and anxiety so many people are feeling right now," said Shannah Mulvihill, executive director. "Between August and October, we had more than 8,000 people complete online mental health screenings, which is more than during the entire year of 2019."
In total, 1.5 million people across the nation took a Mental Health America's screening during this time. More people are reporting frequent thoughts of suicide and self harm than has ever been recorded by Mental Health America since the launch of the screening program in 2014.
"This enormous increase in the number of screenings shows us that there are so many people who are struggling and seeking answers and help," said Mulvihill. "Now it's our job to be there for them when they need it."
Online mental health screenings can be accessed anytime on our website.