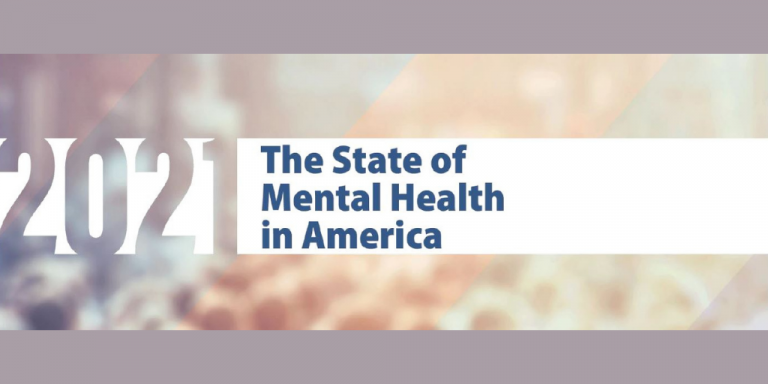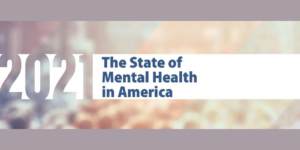 The 2021 State of Mental Health in America report, released in October by our affiliate, Mental Health America, provides evidence of the worsening mental health of our nation during the COVID-19 pandemic.
From January to September 2020, the number of people looking for help with depression and anxiety has skyrocketed. At Mental Health Minnesota, 7,000 people have used our mental health screening tools in the last three months, which is more than in all of 2019. The majority of the individuals are under the age of 24.
When people screen for mental health symptoms, they are also looking for services to help them cope and recover. Your support is needed now more than ever so we can continue to provide not only the screening tools, but our Warmline, our Mental Health Helpline, and our COVID Cares mental health support service (833-HERE4MN) to best help individuals in our community.
In total, 1.5 million people across the nation took a Mental Health America's screening during this time, revealing these highlights:
8 in 10 people have consistently found they have symptoms of moderate to severe depression since the beginning of the pandemic in March 2020.

More people are reporting frequent thoughts of suicide and self-harm than has ever been recorded by Mental Health America since the launch of the screening program in 2014.

Young people are struggling most with their mental health. Youth ages 11-17 accessed screening at a 9 percent higher rate than in 2019. In addition,

rates of suicidal ideation are highest among youth, especially LGBTQ+ youth.

People screening at risk for mental health conditions are struggling most with loneliness or isolation.

Black or African American screeners have had the highest average percent change over time for anxiety and depression.