By Derrick Keith, Band Member, The Last Gold Leaf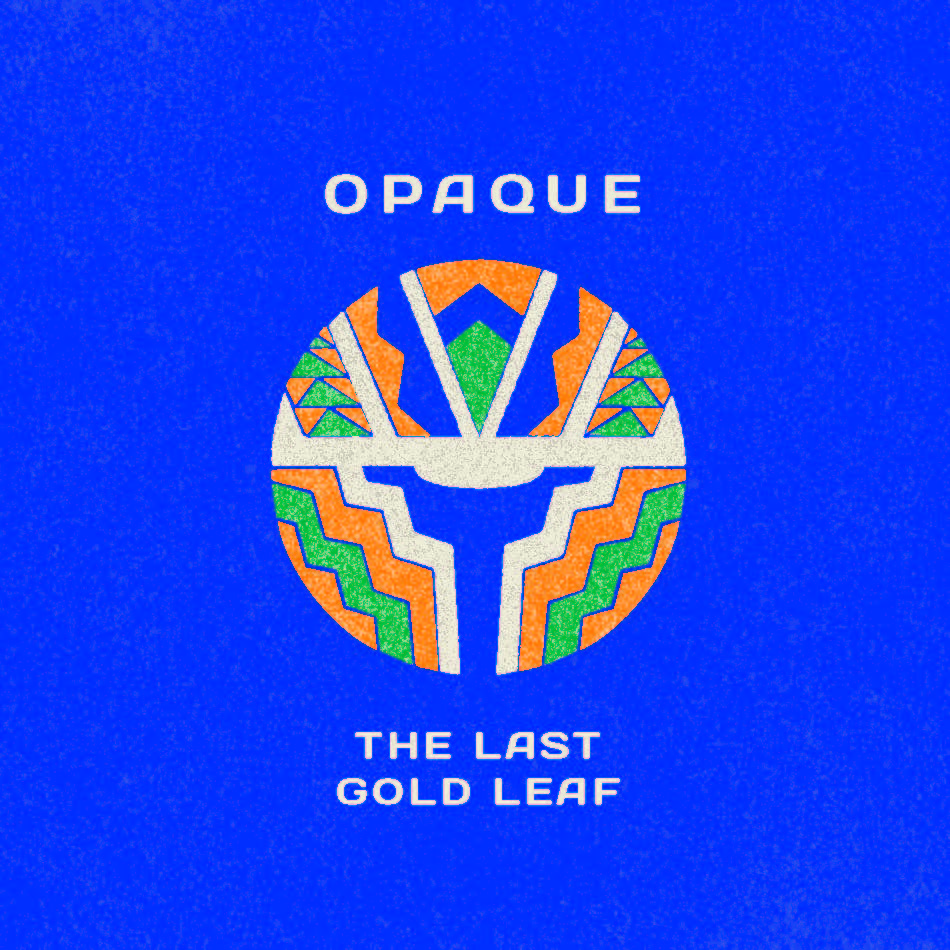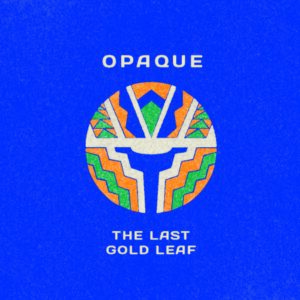 When I was sixteen my parents bought be my first guitar as an Easter present. I never thought of myself as a musician. I was the kind of kid that spent endless hours locked away in my room, pencil in hand, drawing feverishly, seeking desperately to express the fanciful worlds in my head into images on a page. In fact, even as I began writing songs I never imagined I would seek to make a career out of music.
Picking up that guitar unlocked an urgency in me. I found that others could identify with the loneliness and depression that informed my music. And that made us all a little less lonely, the days seem just a little bit brighter. I was hooked and there was no looking back. I set out to find that connection on a larger and larger scale.
If I were to try to sum up my goal as a songwriter in one word I think it would be "fearless." I believe my role as an artist is to bring light to those dark places in our psyche that we become afraid to talk about. The unpretty things: addiction, poverty, hunger, betrayal. It seems as if our culture is almost engineered to isolate ourselves from one another. But it's in recognizing our griefs, our failures, in forgiving that we can tear down the walls we built originally to protect us. The walls we found cut us off from our lifelines.
I have seen friends, family members, lovers, strangers in deep hurt. In need of help. Become helpless. But I believe in the power of music to heal. To foster community. To open up wounds to draw the infection out. I seek to bring to the surface the ugliness so we can accept one another.
That's why I reached out to the Mental Health Association of Minnesota (MHAM). Music can raise the questions, but MHAM has the resources to help heal the wounds. None of us can do it alone. According to the National Institute on Mental Health's website, In 2012 18.6 percent of adults ages 18 and above were diagnosed with mental illnesses. That's almost 2 out of every 10 people. And that's just the people seeking help.
If you or a loved one you know have questions, seek help.
The Mental Health Association of Minnesota is proud to support the band The Last Gold Leaf in their upcoming EP release party for their new album Opaque. Through this release party for the EP Opaque, The Last Gold Leaf hopes to generate awareness of mental health and point people in the right direction to find treatment and services for mental illnesses.  Staff from MHAM will be at the party to share information about mental health and our services. A portion of the proceeds from this event will benefit the Mental Health Association of Minnesota.
Guests include: Parachute Empire, The Lost Wheels, and Kara Doten
Featuring photography by Haythem Lafaj
Location
The Stu
77 13th Ave NE
MInneapolis, MN
Cost: $11